Sponsored content
Find out more
Course leader Hugo Hansell explains the benefits of receiving the NFTS diploma
What specialist skills do you need to design motion graphics and titles for film and television?
Passion and motivation. On the Motion Graphics and Titles Diploma, we look for raw skill and talent. The course has been designed to start with the basics, such as idea generation, storyboarding and scripting, through to creating complex motion design sequences, supported by software skills workshops.
What are the current trends in the graphics and titles industry?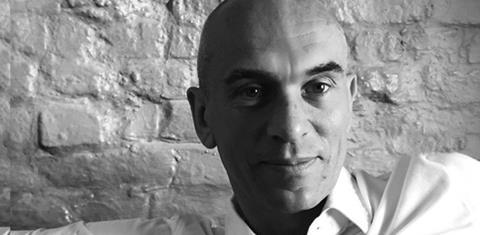 Motion design is going through a golden era. The way we now access our visual entertainment, whether it is through television, VoD or social media, means there is a huge array of material, and it all needs to be presented in a creative and engaging way.
The sheer variety and quality of work being produced by companies such as Peter Anderson Studios, Momoco and Éclair is incredible.
They are pushing the boundaries as to what is possible. But it still boils down to a great idea, brilliantly executed, using a variety of techniques in After Effects and Cinema 4D, and with live action and stock shots – all the ingredients needed to create visually stunning sequences.
What are your favourite titles from the past 12 months and why?
The BBC Creative Services department always does a great job with its sports titles and trailers. I loved the BBC World Cup 2018 titles, where they created a tapestry animation, illustrating historic moments from past World Cups. All 600 frames were individually embroidered, echoing traditional Russian design. It was a beautiful idea, brilliantly executed.
They also created an actual seven-metre tapestry, probably a first for a sports title. I also loved the whole brand look and feel for Killing Eve. It was refreshing to see a simple typographic solution produced in such a brilliant way by Declan Co, with the lettering by Matt Wiley.
Has the growth of VoD platforms like Amazon and Netflix generated more demand for graphics and titles specialists?
The short answer is yes. Motion design studios, broadcasters and post-production companies are crying out for talented graduates with motion-graphics skills. There is a huge amount of content graphics that need to be designed in an intelligent and creative way, and most of it needs to move.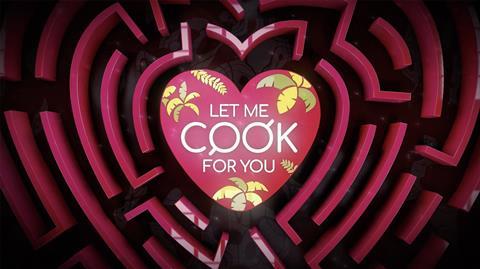 What kinds of jobs have alumni from the NFTS Motion Graphics and Titles Diploma gone into?
We're proud of the success of the diploma. It is only two years old, but our graduates have been employed by the BBC, ITV, Éclair and Empire Design. Others are working freelance; one ex-student is working for McCann's.
As part of the course, every student does a four-week placement at Sky, which gives them a fantastic opportunity to experience work in an industry-leading broadcast motion-design department.
What do you love the most about designing motion graphics and titles?
The fact that each project is a blank canvas; I love the whole process of idea generation and storyboarding. The advances in technology and software and the ability to shoot using affordable high-end cameras mean we aren't as constrained as in the past by the high cost of shooting on film, using models and slow CGI.
I'm excited for young motion designers studying at NFTS to be able to build a showreel and enter the motion-design industry.
What kind of people are you looking for to apply for the course?
Students from a wide range of backgrounds who are motivated and truly interested in graphic design and how it can be applied to film, television, VoD and digital content.
Ideally, they will already have some knowledge of this world, be it through work they've produced or work experience. First and foremost, we're looking for students who have that creative spark, a portfolio of ideas and graphics – and ideally examples of motion graphics.
We encourage all applicants to work through online software skills tutorials so that when they join the NFTS, they can hit the ground running. The Motion Graphics and Titles Diploma has two tutors who are practicing motion designers and teach software skills focusing on After Effects and Cinema 4D.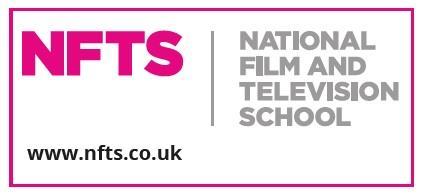 Applications are open for the NFTS Motion Graphics and Titles for Film and Television Diploma until 7 July and the course starts in January 2020. More information at www.nfts.co.uk/graphics