Sponsored content
Find out more
As decision-time approaches over the host city for the new C4 National HQ, Leeds' movers and shakers describe their experiences of growing a business in the city
BEKKI WRAY-ROGERS - Managing director, Duck Soup Films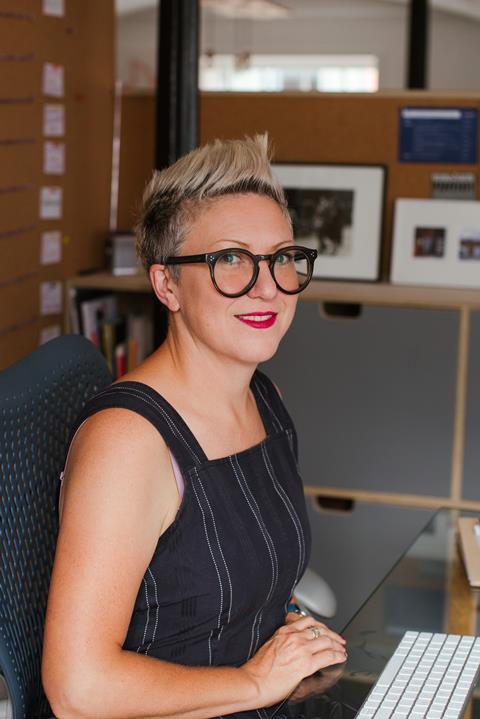 Leeds is a thriving, creative, exciting city full of art, theatre, dance, food, music and diversity, making it an incredible place to live, visit, play and work – this is why we decided to establish Duck Soup in Leeds.
International companies have shown their confidence in Leeds and Yorkshire's talent and capabilities by investing in companies like ours.
Channel 4 moving to Leeds would not only hugely benefit the region but also reinforce the fact that, as a whole, the UK has much more to offer than the sometimes-limited lens of the London bubble. It's time to recognise the creative drive, wealth of experience and expertise that Leeds and surrounding cities have to offer.
PAUL STEAD - Managing director, Daisybeck Studios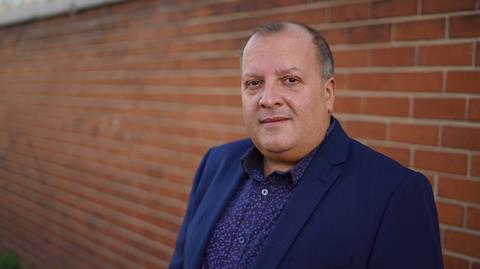 The past three years has seen fantastic growth in our output. In the past 12 months alone, we've been able to employ more than 120 freelancers on contracts of between two and nine months across a whole range of roles.
About a third of these have been filled by freelancers coming to work in Yorkshire for the first time and, without exception, they have all returned to work on new projects.
Obviously I'd like to think that Daisybeck is a great fun and creative place to work, but that's only part of the story.
We're finding that freelancers from outside the region love working here from a quality of life perspective. They're surprised by the amount of talented creative PDs, editors, researchers and others who already live and work here. There's a sense that the region is booming.
And it is. We will hit £5m turnover this year across several recommissions and new series, mainly for Channel 5 but also some brand new titles for ITV. We've already got 30 hours and £2m of work secured for 2019 and we're developing new ideas with Channel 4 and the BBC in the hope of beating this, our record year.
JARON GHANI - Technical director and founder, Numiko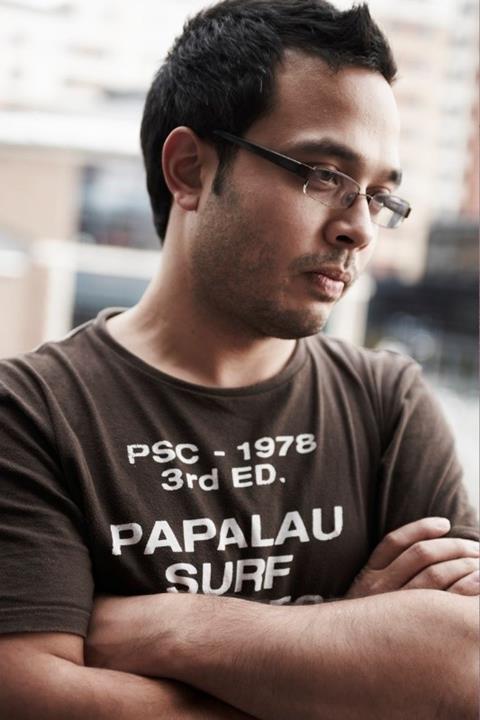 At Numiko, we're very proud of our Leeds roots. The city is our home, but we're closely connected to the rest of the country.
We've been running a national operation for nearly 20 years and our location has always been a strength rather than a challenge for our clients outside the region.
Our business is booming, with year-on-year growth and projects for clients we're incredibly proud of – Channel 4, the Science Museum Group, University of London and Citizens Advice, to name a few.
Our team adore being in the city centre, and the fact they can travel for half an hour and be in the splendour of the Yorkshire Dales.
We've recruited great people with excellent skills and training at all levels, apprentices from the forward-looking education and training world and graduates from the creative institutions here.
We're always attracting accomplished digital experts from agencies in the region as well as enticing several London-leavers looking for a great quality of life. Throw in great housing, unbelievably good food, culture and shopping and it's unbeatable.
BEN HEPWORTH - Managing director, Prime Studios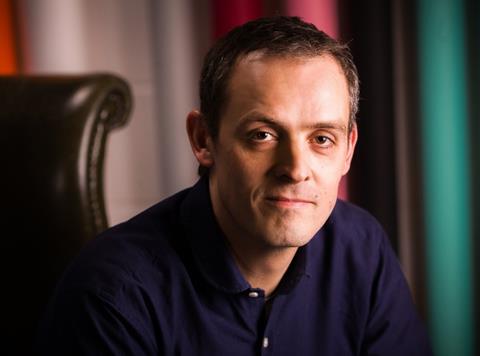 Prime Studios opened in 2012 and since then we've had year-on-year growth.
We're in the city centre, where YTV launched 50 years ago, and part of a thriving production community. Our neighbours are Emmerdale, which often uses our studios. Kay Mellor's Rollem Productions has a permanent office here and we're next door to Daisybeck Studios.
There's a creative drive in Leeds that has brought a new-found confidence. We work closely with Screen Yorkshire, which has have helped drive that growth.
Prime Studios prides itself on supporting the next generation of talent and we've developed long-term partnerships with Leeds Beckett University and Leeds City College, which is bridging the gap between learning and working on set.
Many of the students return to work here as crew. There is so much creativity and buzz around the city – moreover the crew and talent here is second to none. It's a privilege to be a part of it.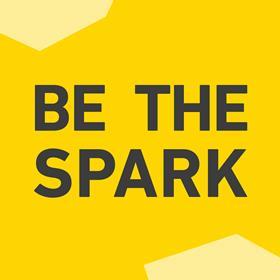 If you're a creative or digital business with expansion plans, find out more about the grants and support Leeds City Region has to offer at investleedscityregion.com/welcome.