Sponsored content
Find out more
Creative Cities Convention director Ruth Pitt detects a new wave of creative optimism in Britain's big cities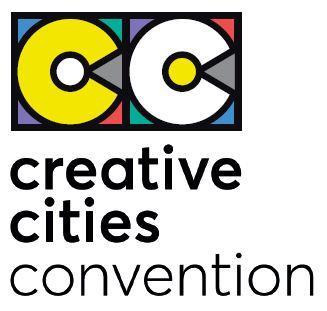 There's something thrilling about visiting Britain's big cities. London, Manchester, Leeds, Glasgow, Liverpool, Cardiff, Newcastle – they all have their own unique culture, architecture and voice, each palpably different from the others in ways that are not always easy to pin down.
It's this inescapable sense of difference that media people strive to capture in the content they produce. It's our job to reach and reflect all our UK audiences, not just some of them, and there's no better way to succeed than to belong in these places, to have their DNA in our bones.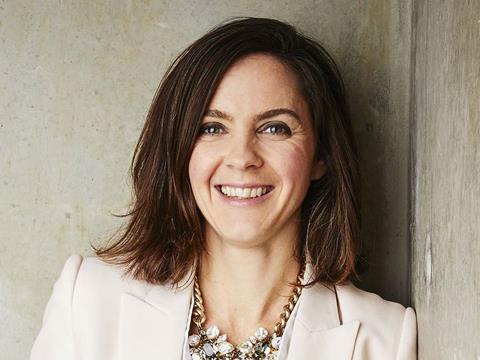 If Brexit did nothing else, it brought home to politicians and media people that we ignore audiences at our peril. Since that momentous day in June 2016, a renewed interest in regional voices has echoed not just through Westminster but in broadcaster boardrooms, commissioner meetings, production offices and, yes, ordinary living rooms.
Now that echo has become a roar. The question on everyone's lips is simple: how do we better reflect life in Britain?
The good news is that clever creative thinkers across the UK already have the answer. They've been making great content, building big businesses and having fun in the process for years.
Rather like the devoted best friend you suddenly realise you've fallen in love with, fantastic content has been there all along, waiting patiently for its chance to shine – and finally the sun has come out.
The brand new Creative Cities Convention is a response to this new optimism that exists right now in our industry beyond London, redolent perhaps of the days when those great ITV channels first set up shop in Britain's big cities in the 1960s and '70s.
It was a new frontier then and it's a new frontier now, fuelled this time by convergence, technology, a new awareness of diversity and inclusion. The production community across the UK is thinking globally.
A tide of next-generation talent is setting the agenda. Lifestyle is starting to matter more – who wants a two-hour commute from a shoebox on the Northern line when you can walk to work and afford an actual house in Cardiff, Glasgow or Leeds?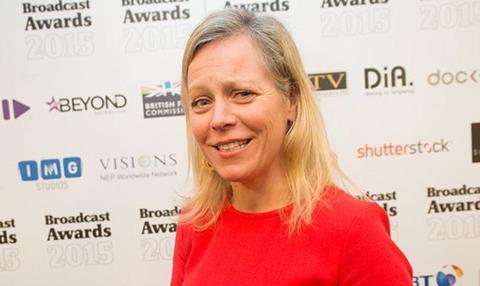 It's a right old conjunction of planets: Channel 4 moving hundreds of jobs out of London; a new government sector deal for the creative industries; a fresh BBC channel for Scotland; and Ofcom setting tough targets for diversity, inclusion and production in the nations and regions.
People gathering at the inaugural Creative Cities Convention on 25/26 April will have the perfect platform to discuss what all this means for Britain's big cities – and to consider how to achieve the critical mass of production that makes growth sustainable.
Some of the country's biggest creative communities will be talking to one another and to big city leaders too – learning to speak the same language will be crucial for success.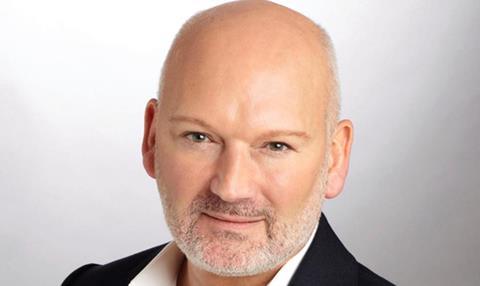 The awesome line-up underlines the genuine commitment of broadcasters and producers to effect change: Alex Mahon for Channel 4; Charlotte Moore for the BBC; Peter Bazalgette for ITV; Ben Frow for Channel 5; John McVay for Pact; economist Kamal Ahmed; social mobility campaigner Ruth Ibegbuna; Bradford-born presenter Anita Rani; Endemol Shine supremo Peter Salmon; Tracy Brabin MP; Matthew Gould from DCMS; screenwriting royalty Kay Mellor; Amar Latif, the blind presenter who wants to show us the world; host Kirsty Wark. On it goes.
It's impossible to imagine that 2018 could end without a forum like the Creative Cities Convention. Saddle up the horses, mother, we're off to find our destiny.
For more details on Creative Cities Convention, visit www.creativecitiesconvention.com