As broadcasters embrace the digital world, TV can and must do more to represent everyone
It's hard to write about the impact of 2020 on British television without sounding slightly callous. Many people have suffered a great deal this year, and structural change in the industry inevitably feels secondary.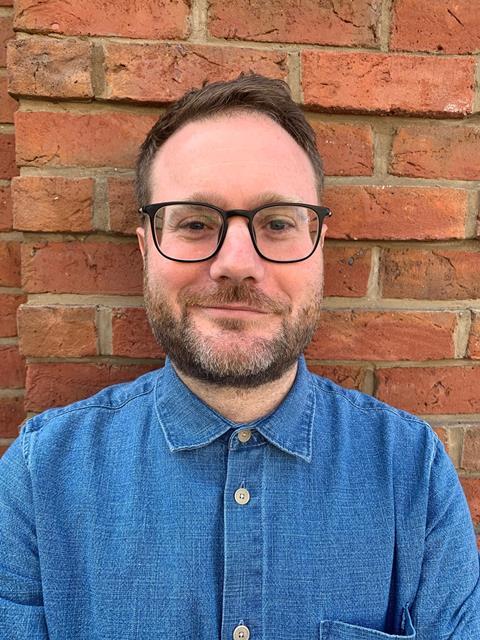 But it is possible that the past 12 months will come to be recognised as a landmark period for our sector and, remarkably, Covid is not really the driving force.
Instead, this was the year the digital revolution really took hold at traditional broadcasters, and the BBC, ITV and Channel 4 all began in earnest to prepare themselves for an on-demand future.
Alex Mahon goes to great pains to outline how placing All 4 performance at the heart of commissioning and commercial strategies is both radical and essential for C4 (see interview), while the BBC has gone one step further, with a restructure (predicted by Broadcast in September) that will do away with some of TV's most prestigious roles.
Channel controllers have been the driving force behind BBC content for decades and the list of alumni reads like a who's who of TV: from Michael Grade, Lorraine Heggessey and Peter Fincham, to David Attenborough, Mark Thompson and Jane Root.
But the jobs they previously held will cease to exist in 2021 as the corporation ditches the twin-tick system and brings to an end the old model of slot and channel commissioning. The approach is bold but instinctively feels right, and should liberate the corporation to spend with fewer constraints around when and where shows play, and less rigid tariffs.
The BBC's challenge is to ensure that its changes bring about this fundamental shift, rather than simply representing a personnel switch. Some cynics in the indie sector (and there are a few) suggest the outcome might be less about a revolution and more about a new job title for Patrick Holland.
He has done a cracking job as boss of BBC2 and will likely excel as the new director of factual, but the individuals who fill the new roles will ultimately be less important than the structure in which they operate.
"If the industry is to change the way it makes its creative decisions, let's hope it also alters who makes them, and the manner in which they are carried out"
The BBC's entertainment, drama, docs and comedy programming should begin to subtly but significantly evolve from next year as the on-demand era takes hold – which is precisely what is going on at C4 and ITV, too.
The latter is further behind, but has acknowledged the same principles with the creation of its dedicated on-demand business unit, and the similarities across these three broadcasters suggest this is a watershed for the sector, rather than a flash in the pan.
If the industry is to change the way it makes creative decisions, let's hope it also alters who makes them, and the manner in which they are carried out. There has been a welcome intensification of the scrutiny around TV's lack of diversity in 2020. Our industry is too homogenous and that will only change through people at every level making different recruitment choices.
People need to be encouraged to go beyond their normal pool of candidates, avoid hiring in their own image and take responsibility for edging the industry in the right direction. It must be achievable.
TV also needs to police itself better and draw a line under unacceptable behaviour. Hopefully Bectu's Unseen on Screen campaign is the kick up the bum required, with its anonymous first-hand accounts of bullying, harassment and workplace unpleasantness providing a window into what the industry's front line can really be like.
This issue too is about personal responsibility and people at every level being committed to doing the right thing. Shoots and edits are high-pressured, high-stress environments, and that is not going to change. But there are no excuses for treating people badly.
Good riddance to 2020 – let's make the industry a better, bolder place to work in 2021.
Chris Curtis is the editor-in-chief of Broadcast