Conservative-leaning star brands proposal 'bonkers'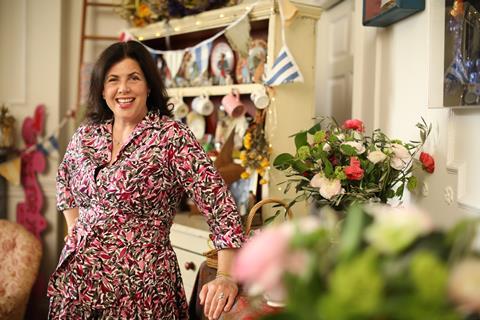 Kirstie Allsopp has declared that Margaret Thatcher would be "spinning in her grave" at the government's plan to privatise Channel 4.
The property guru, who has co-presented Location Location Location for nearly 21 years, told Broadcast that the idea is "bonkers", and said selling off C4 would inevitably undermine the UK's thriving independent production sector.
She stressed C4's ability to support indies at no cost to the taxpayer and said Location Location Location, which has been sold into 72 territories, had been integral to the growth of first Ideal World and then IWC Media.
Allsopp said the show has paved the way for a raft of other property programmes, which went on to make "many, many millions of pounds for UK production companies".
She said: "It's no great secret that I've voted Conservative in my time. I am a fiscal conservative and I'm naturally conservative-leaning and I find [the sale of C4] to be a betrayal of conservatism. It's bonkers.
"I stood outside St Pauls when Margaret Thatcher's coffin went by, and she would be spinning in her grave if she knew what this government was intending to do. Because C4 produces money, it produces jobs, it fosters talent, it brings out the best in people, and it's very British."
Allsopp also stressed the broadcaster's strong nations and regions credentials. She cited the impact that it has had on Raise the Roof, the indie she launched with co-star Phil Spencer, managing director Jane Muirhead, and creative director Sarah Walmsley in 2010.
"C4 encourages shows that are made in Cardiff, Bristol, Leeds, Glasgow. Every single show I've ever done has come out of Glasgow – that means we're employing people in that city, we're renting office space in that city," she said.
"There's a dynamic TV world in Glasgow, which is partly due to the BBC, but also hugely down to C4."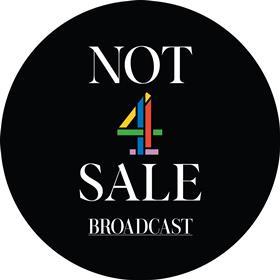 Broadcast's Not 4 Sale anti-privatisation campaign has attracted signatories from 160 indie bosses, along with a clutch of industry-wide organisations.
If you would like to join email not4sale@broadcastnow.co.uk indicating whether you are joining in a personal capacity or signing up your business, to enable Broadcast to highlight each area when publishing the results.