PSB could take inspiration from commercial rival as it battens down the hatches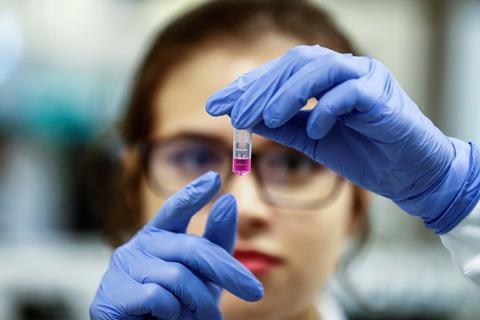 The British TV industry's normal rules of engagement have just ceased to apply.
Outside of a well-resourced and impressively-firing BBC, the commercial sector has been confronted by what Enders Analysis has deemed the "greatest challenge of the last 65 years".
It is in that context that Channel 4's response must be assessed, as it slashes costs and looks to recalibrate its spend on content.
It would be easy to be gloomy (and many are) but perhaps C4's best model for the next 18 months could be just one EPG slot away.
Channel 5 has consistently delivered strong, popular programmes on tariffs significantly lower than C4's and its experiments in relatively low-cost drama, for example, demonstrate its open-mindedness. C4 will need to ensure its sensibility and tone remain distinct from its PSB rival, but aping C5's efficiency, pragmatism and clarity of idea would be a smart tactic.
In the meantime, C4 is still open for business and believes it can best support the indie sector and freelancer community by continuing to order content on which they can be employed.
Some 40 staff worked on Candour Productions' Coronavirus: A Day in the Life, for example, albeit in very unusual circumstances, and Broadcast's Programme Index already lists at least 20 shows that the broadcaster has commissioned about or relating to the pandemic.
It has been quick off the mark in this regard and can legitimately claim that paying into a freelance support fund at the same time as accessing its emergency £75m overdraft would be counterintuitive.
Financial pitfalls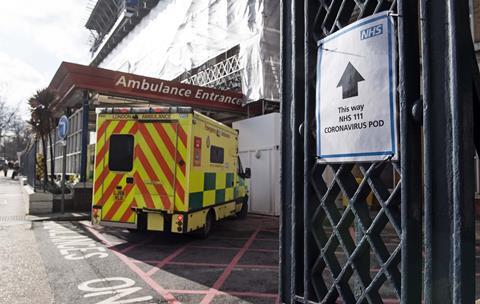 But the issue of bonuses lurks in the background here. C4's senior staff are receiving bonuses for pre-Covid-19 performance during 2019, and there is a clear timeline of those payments being awarded and ratified prior to the crisis truly kicking off. But that doesn't improve the optics of its significant variable pay awards all but coinciding with the broadcaster setting out the enormity of the financial challenge it faces.
The other subject in the ether is more profound – that of privatisation. Sources have indicated it is not a live issue at the moment, and with good reason.
These are not the circumstances to generate a good price for any asset, let alone an advertiser-reliant broadcaster with a raft of public service commitments. But selling off C4 is widely considered to be a long-standing personal ambition for culture minister John Whittingdale and there have been whispers that he will return to it.
This makes the remainder of the year even more important for C4. If it can get close to matching the public goodwill that BBC1 has generated, it may secure its political future. If not, the case for its special status could be harder to make.
"We all need a healthy Channel 4," a BBC exec told me this week, and they are right.
The broadcaster is not on the brink of going belly up, but it is facing a monumental fight. It will only succeed if it can be robustly creative within its new financial constraints and bring the production sector along with it.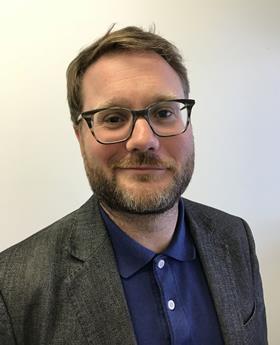 Chris Curtis is editor-in-chief of Broadcast