The broadcaster has seen off past attempts, but is facing a much tougher challenge this time around, says Maggie Brown
When John Whittingdale returned to government as media and data minister in February 2020, it was absolutely clear that Channel 4's privatisation would loom large on his agenda. Serving as culture secretary in 2015/16, he made the most serious attempt yet to sell the broadcaster, but was ultimately frustrated because a non-committal David Cameron and George Osborne were too busy pursuing the BBC.
A decade spent as chair of the Digital Culture Media & Sport Committee was critical in shaping his view: he accrued knowledge of British broadcasters and their foibles, including an ill-fated attempt by C4 to conceal an extra severance payment to its only sacked chief executive, Andy Duncan.
In my new history of C4, Ed Vaizey, who served under Whittingdale as a junior minister, provides an eyewitness summary of where his former boss stands: "For John, it was an article of faith: he felt incredibly strongly about it. John's trump card was Channel 4 not adhering to its remit – it had left it behind long ago – and its obsession with this hugely expensive building [the Horseferry Road HQ]."
The belief that C4 does not contribute enough public service programming was assisted by Ray Gallagher, a calm thinker and ex-Sky corporate lobbyist who analysed C4 while advising the committee and DCMS.
"In the course of four decades, C4 has faced down several attempts at privatisation by deploying formidable allies. This time, I fear it is different"
He describes it as "the strangest beast, as if the National Health Service was running fast-food franchises to pay for public health programmes, or a government-owned public educator publishing chick-lit or comics to subsidise books".
In the course of four decades, C4 has faced down several attempts at privatisation by deploying formidable allies. In the most recent, a C4 lobbying team was led by the scion of a grand Tory family (Dan Brooke) with great contacts.
This time, I fear it is different. The government has an 80-strong majority and the Treasury and chancellor are seeking post-pandemic claw-backs. C4's doughtiest defender and former chair Lord Terry Burns failed to turn it into a perpetual trust outside of political intervention in 2015, and another ex-defender, Lord Grade, now argues it is time for change.
So instead of a calm renewal of C4's licence in 2024, the current public service media review casts doubts on its future, highlighting the question of whether there is space for a small, independent broadcaster reliant on a declining advertising base in a world of rampaging global streamers.
I see three questions: How much is C4 worth and is privatisation worth the effort? Do we need a second publicly owned broadcaster when we have the BBC? Would C4 be strengthened by a commercial owner or partner? Channel 5 is thriving under Viacom's ownership.
All broadcasters have been weakened due to problems making and funding new programmes during the 2020 lockdowns. C4's sparse numbers of scripted shows beyond It's A Sin, its use of repeats and hunt for fresh ideas to replace old stagers speak for themselves.
And there is much that I would avoid in the current schedule if I were not its historian, but I also recall "something for everyone some of the time" was founder Jeremy Isaac's aim.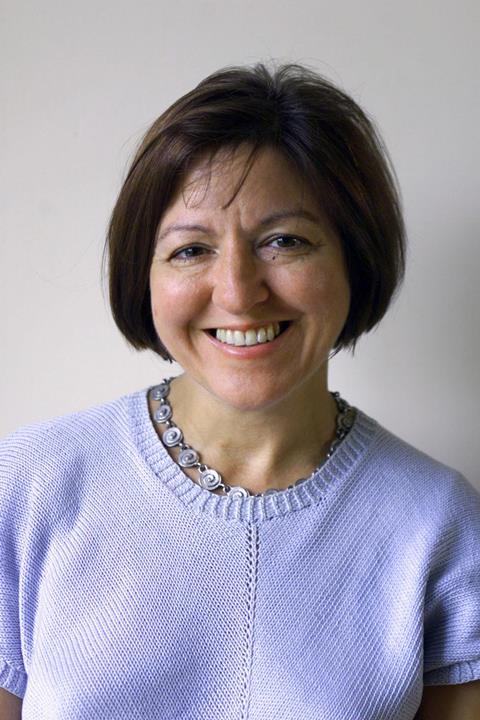 In terms of its current champions, chief exec Alex Mahon is tough, charming, decisive and a nurturer of connections, and C4 is transforming into a broadcaster drawing on talents across the UK – with a Leeds national HQ, bases in Glasgow and Bristol and a news operation regrounding itself. Just what Theresa May's government sought.
According to Burns: "The fact is Channel 4 is a miracle. It was created all those years ago and against all the odds it remains a major player." Even if you believe in miracles, they cannot be relied on. Will one show up to save it this time?
Maggie Brown is the author of Channel 4: A History: From Big Brother to The Great British Bake Off, covering 2007-2020 and published this month; and A Licence to be Different: The Story of Channel 4, covering 1982-2007 and published in 2007