Back-to-basics series like Jade and Thatcher demonstrate real class
I've been thinking about Jade Goody and Margaret Thatcher recently– not an obvious pairing, I know, but they have been thrust together in my mind by excellent doc series on Channel 4 and BBC2 respectively.
Jade: The Reality Star Who Changed Britain and Thatcher: A Very British Revolution have more in common than charting the rise and fall of famous women. Both stitch together archive footage and contemporary interviews to capture the primacy of certain moments and to reappraise their significance.
Blast! Films' Jade works as social history just as much as BBC Studios Documentary Unit's Thatcher, and the early 2000s feel as distant as the mid-1980s in some ways. Yet the appeal of both series is their resonance today.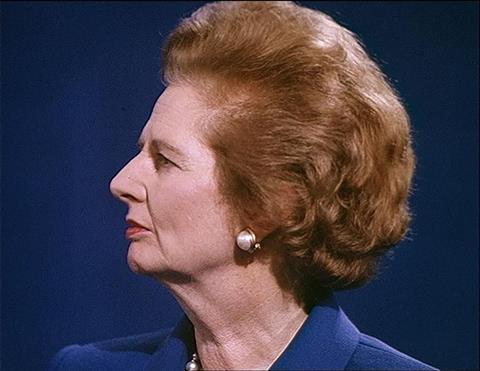 Have the issues of class and aspiration, fame and snobbery, race relations and tabloid culture that Jade addresses really been resolved? And Thatcher examines a political world dominated by old Etonians, in which crises such as the miners' strike and the Poll Tax felt like they were ripping the country apart. Substitute Brexit and not much has changed.
It is striking, in the wake of Dorothy Byrne's MacTaggart, that there is just so much footage of the former PM being interviewed. The C4 News boss was spot on in her criticism of Boris Johnson and Jeremy Corbyn ducking interviews, whereas Thatcher regularly locked horns with the likes of Brian Walden, Robin Day and David Frost for lengthy interrogations.
Whatever your political view, the archive points to Thatcher's willingness to meet scrutiny head on – it's hard to imagine Byrne branding her a coward.
These shows are also examples of the danger of pre-judging programmes, given that they both look rather underwhelming on paper.
"These are the shows that the SVoDs are unlikely to order, but also the ones that could scoop the kind of awards they crave"
Interviews with Tory grandees and some well-cut archive footage used to reassess the legacy of a former PM? Sounds like well-worn territory. The rise and fall of a reality star 15 years ago, on a show no longer airing on British TV? Why bother?
But while there's nothing groundbreaking about their approach, both are classily made and feel fresh and distinctively British. These are the shows that the SVoDs are unlikely to order, but also the ones that could scoop the kind of awards they crave.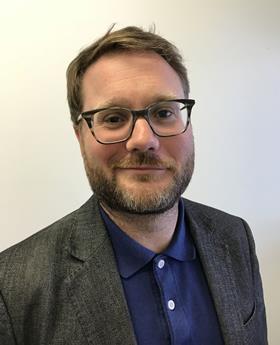 There's something reassuring, amid an industry in flux, about seeing high-quality, slightly old-fashioned programmes that use archive so intelligently. They have lofty ambitions but are immediately accessible, and eschew the fashionable strong point of view of an auteur director in favour of genuine balance.
These are neither hatchet jobs nor puff pieces and are a reminder of how programmes can be both back-to-basics and best-in-class.
Chris Curtis is the editor in chief of Broadcast