Incoming Naked boss delivers impassioned plea for greater diversity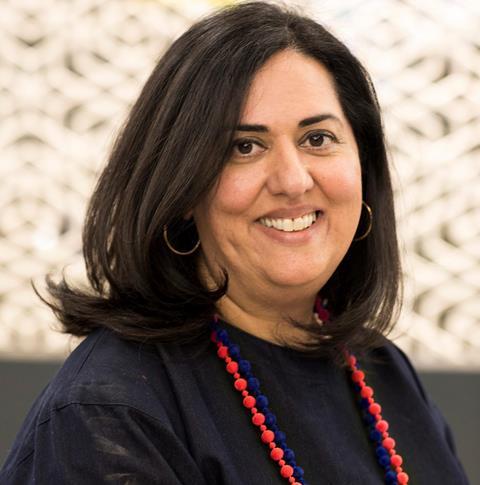 Fatima Salaria has delivered an impassioned plea for the industry to heed David Olusoga's words on diversity and "sort things out".
The former Channel 4 head of specialist factual welcomed a "call for change I have never witnessed before" from channel controllers at this year's Edinburgh and described herself as "one of the survivors" – a reference to Olusoga's MacTaggart theme of the lost generation of black and Asian talent.
"Like the police service, we are brilliant at getting foot soldiers in and getting people to understand what we are for but, like the police, we have failed in mid-ranking jobs," Salaria told yesterday's Edinburgh Does Question Time panel session.
"People like me see white people being promoted and piggybacking off each other and think 'Why do I have to work doubly hard to get ahead?'."
Salaria, who recently left C4 to join Fremantle label Naked, pointed to minor improvements such as the appointment of Lorna Clarke as BBC pop music controller and Ahmed Hussain as Asian Network chief, but used the latter as an example that change has been too slow.
"I can't believe I'm saying only now that there is an Asian person running the Asian network," she added.
Former Radio 1 controller Ben Cooper oversaw Asian Network and 1Xtra until Hussain took on the newly created dedicated head of station role.
N-word scandal
Salaria criticised the BBC for a lack of diversity in its editorial policy unit, which led to the corporation tying itself in knots over the recent 'n-word scandal' that concluded in an apology from outgoing director general Tony Hall.
"I find it incredibly patronising that the people in those rooms are talking about a group of people like me and yet I'm not in that room, making that decision," she added.
She was speaking alongside All3Media chief executive Jane Turton, former DCMS committee (DCMSC) chair Damian Collins, BBC policy director Clare Sumner and YouTube EMEA chief Ben McOwen Wilson in the annual Edinburgh panel session that deals with the major issues of the day.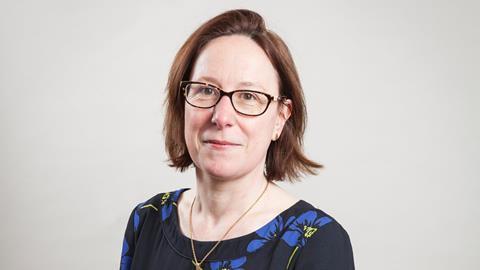 Sumner said the BBC "had been clear we got [the n-word] wrong and are strengthening our processes", while pointing to other diverse leaders within the corporation such as Radio 4 controller Mohit Bakaya and strategy director Gautam Rangarajan.
According to Collins, "proactive identification" is required to identify the best young diverse talent and help support them into more senior posts.
"These pathways don't currently exist," he said. "TV is middle class and unless you've got contacts and can afford to work for nothing, your route through is difficult."
Collins was lukewarm about Olusoga's idea that the government should set up a diversity body to hold the industry to account, suggesting that Ofcom should better probe the BBC on diversity as part of the corporation's distinctiveness remit, for example.
Meanwhile, YouTube EMEA chief Ben McOwen Wilson said broadcasters should look to the example of his outfit – which functions "without gatekeepers" – as a blueprint on diversity.
"Successful people on YouTube provide a richer and more diverse reflection of modern Britain and this is a good mirror for the TV industry to hold up to itself," he added.
When asked who is the best channel controller, McOwen Wilson, who is set to chair next year's RTS Cambridge, opted for the leftfield choice of Koby 'Posty' Hagan, who runs grime media outlet and YouTube channel GRM Daily.
Freelancers and furlough
With freelancers facing up to months of lost work due to Covid-19 and lobbying for better working conditions, Salaria set out her plans at Fremantle.
"I want to create a pool of freelancers that is balanced for race, age and gender," she added.
"We could create a family across the labels where freelancers are put in touch with each other once their three-month contract is over, and this could be something the broadcasters could replicate."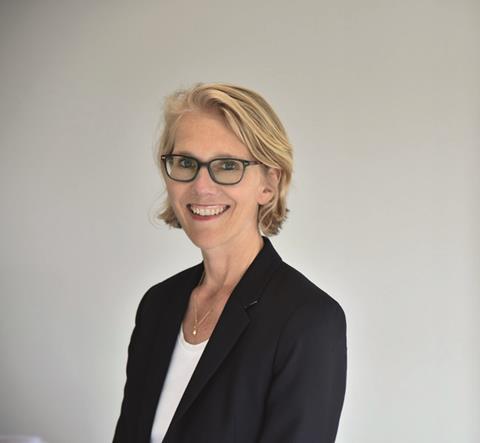 Similarly, All3Media's Turton said the super-indie is aware it needs to be "flexible" in responding to the needs of freelancers, which is helped by its devolved structure.
Turton revealed All3Media and its owners Liberty Global and Discovery had funded a period of furlough for hundreds of PAYE freelancers rather than taking government money.
"We thought this was the appropriate thing to do for a company that has two strong shareholders behind it," she added.
Regulation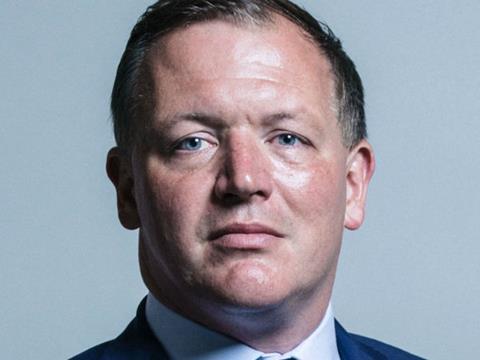 With question marks surrounding regulation of the West Coast tech giants, McOwen Wilson insisted that tighter regulation is "something YouTube wants in place".
He said the UK has an opportunity to set a "global blueprint for sensible regulation" when it passes its Online Harms legislation into law, which should take place later this year but has repeatedly been delayed.
Collins, who used his time as DCMSC chair to lobby for greater regulation, lambasted a situation whereby PSB content is heavily regulated on the same platforms as YouTube content is virtually ignored.
"I watch both on the same device but the regulation completely differs," he added.
"I'm not saying regulate all cat videos but there should be more consistency – we currently regulate broadcasting as if the internet doesn't exist."