Screen Yorkshire initiative focuses on young people from under-represented groups
Screen Yorkshire has relaunched a training scheme that has placed hundreds of young West Yorkshire residents from under-represented backgrounds in a variety of paid roles across major programmes.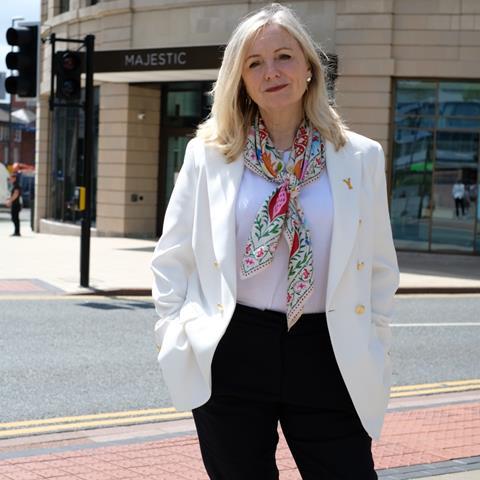 Beyond Brontes: The Mayor's Screen Diversity Programme is a free, part-time training package that first launched in 2019 with the aim of breaking down barriers and opening doors to film and TV jobs for young people from diverse backgrounds.
Almost three-quarters of participants have gone on to find work in the creative industries including on shows such as Bridgerton, Anne Boleyn, Coronation Street and Channel 4's Dispatches
The scheme is tailored to an individuals' needs and includes masterclasses, workshops, mentorships, and one-to-one support. It covers a wide range of jobs in film and TV, from roles at broadcasters and production companies to on-set crew.
The scheme is supported by the mayor of West Yorshire Tracy Brabin's Creative New Deal, which seeks to ensure the creative industries are part of the region's broader economic recovery strategy.
Brabin – a former TV scriptwriter and Corrie actress - said that she hoped that it would continue to level the playing field for young people who may feel that roles in film and TV are out of their grasp.
''Funding through my creative new deal will ensure that this ground-breaking initiative can continue its great work, giving fresh, diverse and upcoming talent in West Yorkshire the best chance of a rewarding career in the film and TV industries," she said.
The course - which runs from January until May - is open to individuals aged 18 to 30 from West Yorkshire from groups that are under represented in TV.
The deadline for applications is Friday 26 November.