Many voice fears chancellor's package will not apply due to PAYE contributions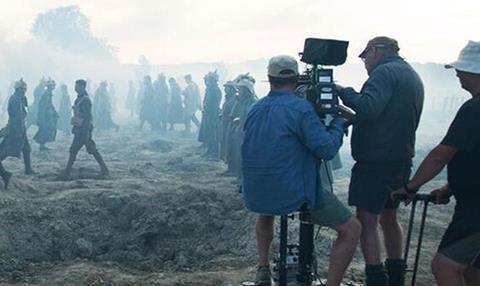 Freelancers across the TV industry have raised fears that they will not qualify for the self-employed financial rescue package unveiled by the chancellor tonight.
Broadcast has been contacted by numerous individuals in the aftermath of Rishi Sunak's pledge to hand up to £2,500 per month to freelancers, who believe their employment status means they are ineligible to receive the funds.
They highlighted HMRC's position that those employed at assistant producer level or below must make PAYE contributions and do not fill in a tax return as a result - a prerequisite of the scheme.
However due to their freelance status, this type of worker also does not qualify for the government's 'furlough' scheme, under which full-time employees can receive monthly payments of up to £2,500.
Several individuals said that work has dried up as a result of the lockdown caused by the coronavirus pandemic and they now face financial ruin.
"We are the most vulnerable financially in the industry and yet are getting absolutely no support," said one.
"If this lockdown continues, broadcasters and production companies may find that there are no runners, researchers, production co-ordinators, production secretaries or assistant producers left in the industry once we emerge on the other side."
Another called on the broadcasters and producers to redouble their efforts to ensure staff are protected, following the PSB's joint plea yesterday (26 March).
"I urge them to help those employees that go from short contracts to contracts," he said.
"PAYE freelancers are being punished by the government to the tune of thousands of pounds for the crime of following its daft rules. It is ridiculous we should lose out because of quirk of the tax system and the unusual way this industry employs talent."
Broadcast understands that the Treasury may make a further announcement about the situation in the coming days, after Sunak said it was "one of the most generous [schemes] in the world" and would apply to 95% of self-employed individuals.