Wide range of commissioners, indie bosses and talent set to contribute to free programme
ScreenSkills is offering freelancers free training, masterclasses and talks as productions grind to a halt in the wake of the Covid-19 pandemic.
The sessions, which will run from 30 March, build on ScreenSkills' initial programme of mental health, wellbeing and practical advice sessions held this week.
"We thought it was important to play our part in making sure the industry and its workers stay as resilient as possible in the circumstances," said ScreenSkills chief executive Seetha Kumar.
"This is a programme developed in haste with enormous support from our colleagues across the industry and will evolve in the coming weeks. But it is being shared in a spirit of all doing what we can to support the amazing screen industries' workforce during this hiatus in production."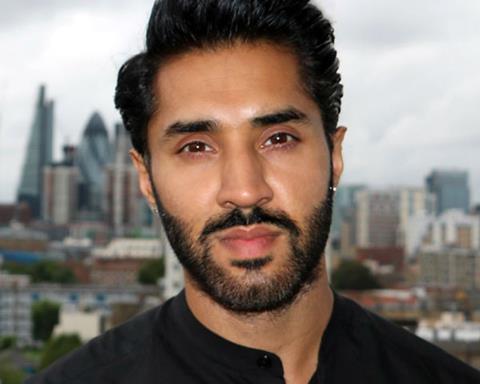 Media consultant Donna Taberer, the head of talent at BBC Content, is leading the programme, invested in by the TV Skills Fund, in which key figures from the broadcasters and wider industry partake in six sessions a day over the next few weeks.
Industry masterclasses will be led by the likes of filmmaker Ken Loach, Mobeen Azhar, Voltage TV chief executive Sanjay Singhal and presenter Kate Thornton.
Next week's 'commissioner lunches' will be led by E4 controller Karl Warner C4 deputy head of programmes Kelly Webb Lamb and head of entertainment Phil Harris.
Talks are also planned from Channel 5 factual commissioners Lucy Willis and Guy Davies, UKTV's Helen Nightingale, ITV duo Kate Teckman and Amanda Stavri and Amazon Studios' unscripted chief Dan Grabiner.
Elsewhere, there will be sessions held by more than 60 talent managers and indies will host CV clinics, interview practice and give career management.
"This is a chance for freelancers to catch up on training and career development - often they are too busy or can't afford it," said Taberer.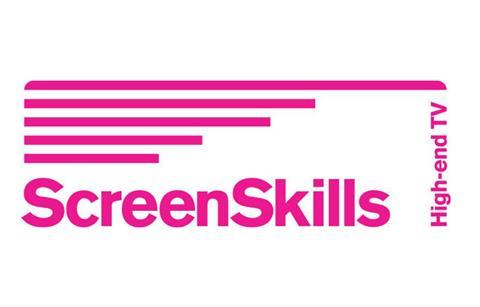 "Whether you want to learn about storytelling, development, pitching, commentary writing, working with actors or finally write that comedy, we will have something for you."
The tickets are being released on a weekly basis. Tickets for the coming week sold out within an hour, with extras expected to be made available next week.
Places can be booked here.
The launch of the programme is set against growing anxiety in the industry about the livelihoods of freelancers as work dries up in the wake of covid-19.
Yesterday (27 March), chancellor Rishi Sunak announced that the government will give most freelancers up to £2,500 a month in cash grants for at least the next three months.