First Option to deliver two free courses for 225 individuals
ScreenSkills is supercharging its Covid-19 training with the launch of two schemes for 225 people.
The training body is building on its basic awareness session, which has been completed by 44,000 people since June, with intermediate and advanced events for heads of department and second assistant directors and above.
The former, half-day course will equip staff to take responsibility for safety measures on a production, with information tailored to different departments, while the latter, full-day course will create Covid supervisors and cover protocols and risk assessments.
The remote courses, funded by the ScreenSkills Film Skills Fund, will reflect the evolving guidance and science including changes in testing, isolation, test and trace and the advent of vaccines.
The training will be delivered by industry health and safety experts First Option, following a tendering process. First Option also provided the basic training.
ScreenSkills chief exec Seetha Kumar said industry needs had been heard.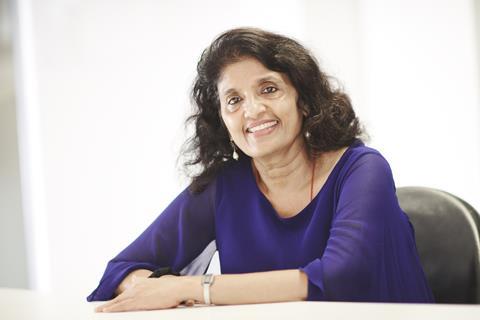 "We think these two targeted interventions will provide important additional support to those with greater responsibility for ensuring safety on set and location, helping the recovery and continued growth of the UK screen sector," she added.
First Option managing director Paul Greeves added: "Notwithstanding the excellent news about vaccines, the need to continue to apply rigorous infection controls and procedures to prevent the spread of Covid and interruption to productions is going to be with us for some months to come."
The training will initially run from January to mid-March.