Report had urged serious rethink of controversial tax law but govermment will push on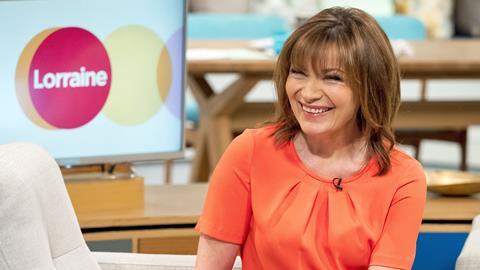 The government intends to push ahead with plans to roll out the controversial IR35 tax law to the private sector even after an influential Lords committee found it to be "riddled with problems, unfairnesses and unintended consequences".
Following publication of yesterday's (27 April) damning Lords report, Jesse Norman, the financial secretary to the treasury, indicated that the government will proceed as planned with the roll-out next April via an amendment to the Finance Bill 2021-21, although it cannot be voted on under current lockdown conditions.
The controversial tax law, which requires an employer to define the employment nature of all of its contractors, was due to be rolled out to the private sector earlier this month, which would impact larger indies and super-indies, but was delayed by 12 months due to the coronavirus crisis.
In the meantime, the House of Lords Economic Affairs Finance Bill Sub-Committee has scrutinised this form of 'off-payroll working' and concluded that the government's attempts to tackle tax avoidance via IR35 have barely worked in the 20 years since it was first used.
The updated reform was rolled out to the public sector in 2016, at which point the BBC had to hurriedly bring hundreds of freelancers back onto its books – many of whom are now being investigated for unpaid tax.
During a series of witness sessions, the Lords committee said contractors told of "already being laid off, despite the reforms' delay".
"Many witnesses told the committee that the rules have made them 'zero-rights employees', with none of the rights of being an employee, or the tax advantages of being self-employed," the committee stated in the report entitled Off-payroll Working: Treating People Fairly.
"The government has not sufficiently analysed the unintended behavioural consequences of the proposed reforms. It should now use the one-year delay to completely rethink this legislation."
Committee chair Michael Forsyth said the inquiry had found IR35 to be "riddled with problems, unfairnesses and unintended consequences".
He had called on the government to confirm in six months time whether IR35 will still be rolled out to the private sector in April 2021 in its current form, but his calls appear to have fallen on deaf ears.
In early March, prior to the Covid-19-induced lockdown, indies had warned they may have to scale back production teams once the laws were updated.
Pact deputy chief executive Max Rumney said there was a "real risk" that producers will be forced to reduce the number of freelancers engaged on programmes as they are required to pay out more in National Insurance contributions and other employee benefits.