Submissions now close on Friday 13 September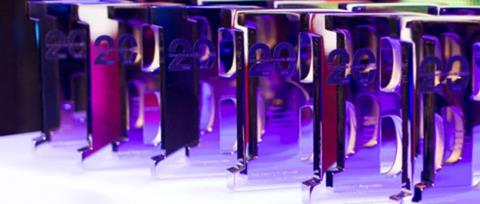 Broadcast has extended the deadline for submissions to the 2020 Broadcast Awards until Friday 13 September.
Producers, broadcasters, post-houses and distributors now have one week to enter for any of the 21 qualifying categories at next year's awards, which will take place at London's Grosvenor House on 5 February next year,
All entries must be have been made by a UK producer and their first transmission must have been between 17 September 2018 and 13 September 2019 on a UK-based broadcaster, or on a global broadcaster or streaming service where the UK TX was simultaneous with the global launch.
The awards will also crown best post-production house, best channel and best independent production company.
For more details, visit here
To enquire about entry or entries, please contact Shane Murphy on 020 8102 0926 or shane.murphy@mbi.london
To book a table for the event, visit here