Return to production is result of gruelling efforts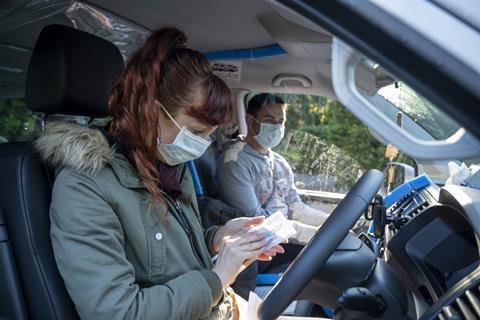 There's an unbelievable amount of hard work going on as production slowly starts to resume, and every show that manages it should be a cause for celebration.
Indie bosses are becoming experts in health and safety protocols, production managers and production execs are going above and beyond the call of duty, and there is a genuine sense of collaboration between peers and rivals that I'm not sure I've seen before.
It's impressive – and it needs to be, because the challenges are still immense.
Sets are being redesigned, contributors and talent are being quarantined and tested with the regularity of Premier League footballers, crew are sticking to tiny pods and cameramen and women are doing without assistants.
Multiple indies have flagged the challenges of getting people around the country, to studios or locations, and I'm hearing stories of deep-cleaned cars being sent for people on an individual basis.
All this work come with significant overspending, and there are the even bigger financial risks at stake should productions go down again in the event of a specific outbreak or a nationwide lockdown. No-one seems much clearer on quite which party is responsible in both cases and there could well be some major disputes down the line. It's also important that production staff are treated with respect and paid properly for their work.
But for now, there's a more positive vibe than at any time since mid-March. Sky, to my knowledge, hasn't cancelled a single commission as a result of Covid-19 and there has been praise from the indie sector for the support coming from the BBC.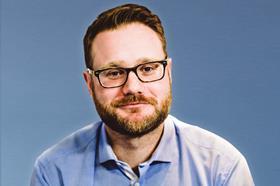 The industry is miles from being out of the woods, and no-one is underestimating what lies ahead. But after months of feeling downbeat, we finally have some momentum – and everyone in the industry should be thankful.
Chris Curtis is editor-in-chief of Broadcast
ScreenSkills and Broadcast are running an online session on leadership in the indie sector during the Covid-19 pandemic, featuring six label bosses. For more information and to register to watch, please click here.