Broadcast would like to apologise unreservedly for its coverage of Natalie Rose's resignation from Naked, which has caused upset among readers and the industry.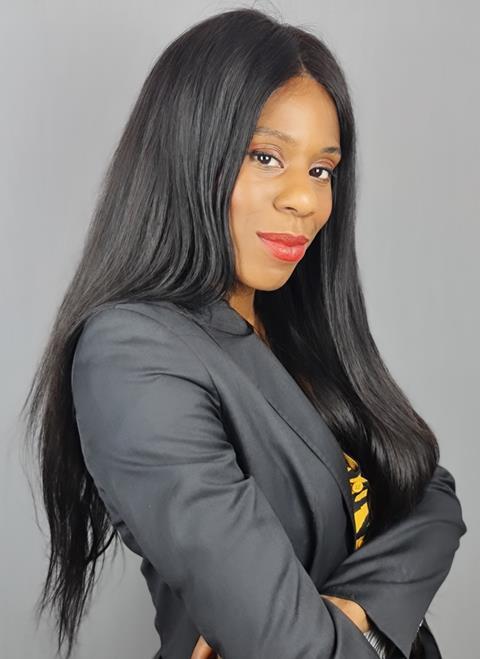 We reported prominently on Natalie's appointment at Naked in November 2020, and it is legitimate for us to cover her departure.
But the omission from the article of a key fact, namely that Natalie had resigned from Naked, along with uncorroborated and prejudicial statements from unnamed individuals, combined to be grossly misleading and suggested a false narrative. We accept that this was unfair.
Within the original story, we sought to explain the context and circumstances of her resignation after a short period of time. We made efforts to contact Natalie prior to publication but were unable to do so, and therefore did not check the content and factual accuracy of our story with her.
Important elements of the story were factually incorrect, and caused considerable offence and upset and created a false impression of Natalie's professional ability, something we badly misjudged. For this we apologise.
The article fell below our usual standards of due diligence. We recognise Natalie is an extremely talented television executive, with an exemplary track record. In light of this, a private apology has been issued to her from Broadcast.
The article appears below.
Natalie Rose resigns from Naked Entertainment
Former UKTV commissioner exits Fremantle label
Natalie Rose has resigned from Fremantle's Naked label.
The former UKTV commissioner has left the non-scripted business after 12 weeks. She was appointed in November and joined in January to take the newly-created position of head of features, as part of managing director Fatima Salaria's 'unscripted powerhouse' push. That process also includes the integration of stablemate Boundless into Naked.
Rose is understood to have been tasked with executive producing the third series of BBC3's The Rap Game UK, alongside several other high-profile projects.
Prior to joining Naked, she spent three years as UKTV commissioning editor of factual and fact-ent, delivering successful shows such as W's Stacey Dooley Sleeps Over and double RTS- nominated Big Zuu's Big Eats for Dave.
Her production credits prior to joining UKTV include very high profile shows such as Gogglebox, I'm a Celebrity…Get Me Out of Here, Big Brother and The X-Factor.
In a statement, Salaria said: "Natalie Rose has resigned from Naked. We are disappointed that we have not had the opportunity to work together to a greater extent and wish her every success in her future career."