A trio of prominent diversity campaigners unpick last month's Diamond diversity results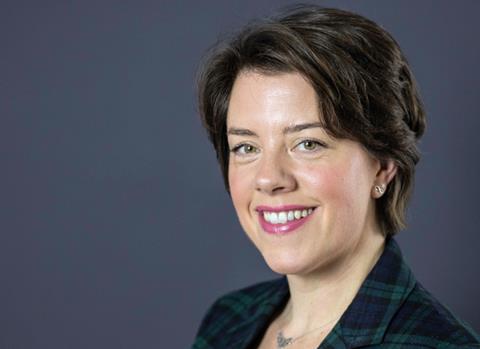 A transcription of this week's Newswrap can be found here.
Last month's Diamond Fourth Cut diversity report on the TV sector showed disappointing falls and plateaus in representation of under-represented talent, with particular shortfalls in off-screen representation from the BAME and disabled communities.
To unpick the results and provide some solutions, the Newswrap is delighted to welcome diversity campaigners Marcus Ryder, Caroline O'Neill and Andrew Roach to the pod.
The trio discuss where the broadcasters and indies are going wrong, react to the very latest diversity news and touch on issues of intersectionality.
Plus, we have a bit of a disagreement on everybody's favourite 'What We've Been Watchin'' segment!
Join us this week to get the experts' view on one of the biggest issues impacting the UK TV sector.
You can catch the Newswrap's previous 33 episodes on Spotify, Apple Podcasts, Google Podcasts or on www.broadcastnow.co.uk
Music: The Vendetta by Steffan Kartenberg. Licensed by Creative Commons