Netflix's swoops for Bodyguard and The Circle are a sign of the times
Two super-high-profile British shows, two rather different ratings performances, but the same outcome: neither Bodyguard nor The Circle will be up for sale at Mipcom after Netflix swooped in for global deals.
Isn't that a sign of the times? The biggest drama of the past decade and a show that has set industry tongues wagging are both off the market (in the immediate future at least), as the most prolific global SVoD platform adds them to its ever-expanding slate.
In truth, the two deals represent very different things. For Netflix, Bodyguard is more of the same – premium drama that it can play (and no doubt badge as a Netflix Original) in every territory around the world bar the UK, Ireland and China.
The uber-tense storylines will be perfect for binge-viewing and Netflix made a brilliant decision to buy it at script stage. Backing a Jed Mercurio/World Productions thriller isn't exactly an epic gamble, but it can hardly have expected the stellar ratings the show delivered.
ITV Studios Global Entertainment will have secured a chunky premium on the deal, but it's hard not to see the sale as something of a missed opportunity.
Every free-to-air, pay-channel or local SVoD service across the globe would surely have fancied a show that attracted 15 million viewers, prompting territory-by-territory bidding wars. To pre-sell or not to pre-sell is only becoming a more difficult question to answer, particularly as the stakes rise in line with shows' eye-watering budgets.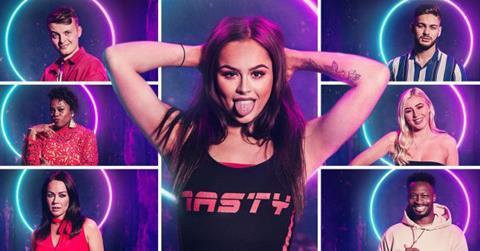 Speaking of which, Studio Lambert has struck gold with The Circle, despite underwhelming ratings. It's hard to get a handle on quite how many people are watching without access to significant All 4 data, but the overnights and consolidated figures aren't pretty.
Nevertheless, Brandon Riegg and his team have decided the young-skewing format is an important next step in Netflix's non-scripted strategy, and there's no doubting The Circle's ambition.
My wife loved it, and there is something fascinating in the idea of competitive catfishing, even if it didn't deliver on other levels. Perhaps it will evolve as more of a gameshow, with the entertainment elements ramped up.
It will be interesting to see how Netflix produces and releases the show. Will it drop episodes daily, to mirror the way Channel 4 stripped it as event TV? And will it deviate from the show's expensive daily turnaround? With limited viewer interaction, there's no compelling reason why it needs to be produced that way.
Ultimately, there is a disconnect between how the show is perceived by C4 and Netflix, and by the wider UK industry – but that is part of a broader debate about what genuinely constitutes success these days.
For now, it's great to head to Mipcom with bumper deals for British shows. See you in Cannes.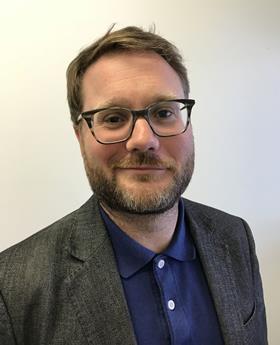 Chris Curtis is the editor of Broadcast