SVoD battles and Sky Vision merger are the talk of the Croisette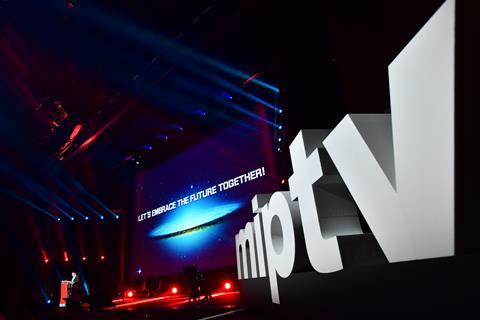 A flying visit to Mip TV offered an intriguing glimpse into the French TV industry, where many of the challenges exercising the British PSBs are also faced by its heritage broadcasters.
France Télèvisions' Delphine Ernotte Cunci talked up partnerships in the form of drama funding body The Alliance (which it has created with Germany's ZDF and Italy's Rai) and the proposed domestic SVoD service Salto (with commercial networks TF1 and M6).
She played down the latter's similarities with Britbox, but in truth they are comparable and it could just as easily have been ITV boss Carolyn McCall telling delegates: "We're not going to fight Netflix, but we do believe there is a place for a local actor [in SVoD]."
Salto faces more regulatory hurdles than Britbox appears to, with Ernotte Cunci literally crossing her fingers while revealing a decision could still be a few months away.
"Speed is of the essence – Britbox needs to get into the market before it is swamped by Hollywood competitors"
In any case, the same imperatives are driving French and British broadcasters, and while we wait for the BBC to formalise its involvement with Britbox, the service continues to take shape, with Amazon alumni Amy Jones joining as managing editor.
Speed is of the essence – with the market braced for the launch of Apple TV+ and Disney+, and streaming services from Warner Media and NBC Universal, Britbox needs to get into the market before it is swamped by Hollywood competitors.
Elsewhere on the Croisette, there was some sadness at the prospect of Sky Vision being folded into NBC Universal Global Distribution.
The former had a slightly bumpy initial period, when indies producing shows for Sky talked of feeling under pressure to agree distribution with the new business, but that quickly passed.
Instead, Sky Vision established itself as a nimble boutique distributor under Jane Millichip's impressive leadership, winning Best International Programme Sales at the Broadcast Awards in 2016 and 2017 (Fortitude and Last Panthers) and growing revenues by 43% to £74m in the year to June 2018.
I spoke to a couple of producers who work with Sky Vision and they indicated they're now likely to look elsewhere. Its third-party clients were attracted by the personalised service they received from one of the UK's mid-sized players and fear their programming won't get the same care and attention inside the vast NBCU catalogue.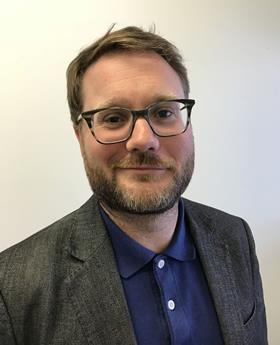 Of course, if you pay £30bn for a business then you've earned the right to reshape it. Technology and a vast European customer base are Sky's crown jewels, and distribution is an obvious area of synergy for Sky and NBC.
But as with any company going through a post-acquisition integration process, Comcast will need to ensure that it protects the distinctive elements of Sky as it beds the business into its empire.
Chris Curtis is the editor in chief of Broadcast