Cohen will oversee development of future and current programming slate including The Old Man and the Sea adaptation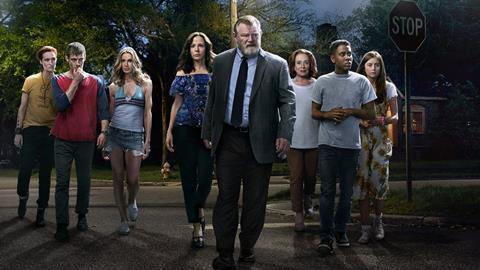 Mr Mercedes and Taboo outfit Halcyon Studios has hired former Def Jam Records exec Dara Cohen to a senior scripted role.
Cohen has been appointed vice-president of scripted entertainment at the Chicken Soup for the Soul Entertainment-owned (CSSE) Halcyon, where she will oversee development of future projects as well as its current slate of programming which includes adaptations of Paul Theroux's Under The Wave at Waimea and Ernest Hemingway's The Old Man and the Sea, Death Line and an untitled project from crime fiction writer James Ellroy.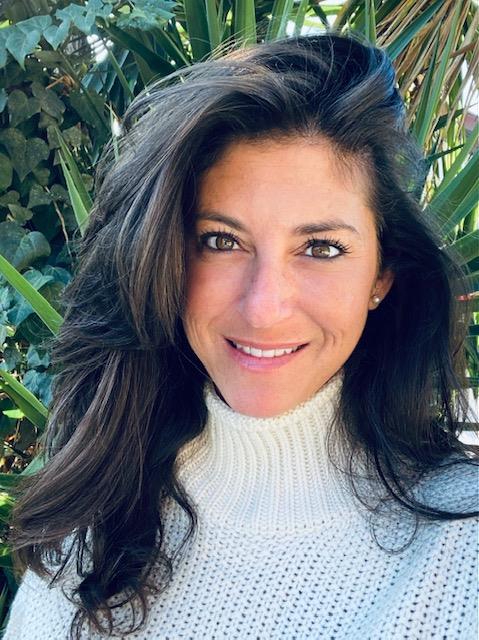 Cohen will work closely with president of scripted entertainment Matt Loze. She brings with her over 25 years' experience in development and production, having previously worked as a consultant at A+E Networks channels A&E, History and Lifetime, where she oversaw the second series of hit TV industry-focused drama UnReal.
Prior to consultancy she served as vice-president of content strategy at Rick Rubin and Russell Simmons-founded Def Jam, where she developed film and TV projects utilising the music label's artists and music.
Previously, she has held roles at Court TV, USA Network, Revolution Studios and Syfy.
"Bringing Dara onboard to our Halcyon Studios team is a no-brainer," said Loze. "Her experience in film and television development across various genres is unmatched, and I know she will be an important part in achieving our goal of bringing high-end premium content to audiences worldwide."
Cohen added: "I have much respect for Halcyon's work and see great potential in what they're putting together as a company for the global market. The demand for premium content is at an all-time high and Halcyon's mission to bring quality content to the masses is the perfect answer."
Halcyon was formed last year after CSSE acquired Sonar Entertainment last year. The producer-distributor is led by former Sonar chief and Universal Television exec David Ellender, and handles the IP of numerous hit shows including BBC and FX series Taboo, David E. Kelley's Stephen King adaptation Mr Mercedes and Amazon Prime original Hunters.