A round-up of the most important executive changes in the international television world last month
BBC Studios has reshuffled the management of its US production unit, following the departure of chief Rob Smith after less than a year in charge. Valerie Bruce now assumes control of the Dancing With the Stars and Top Gear America producer.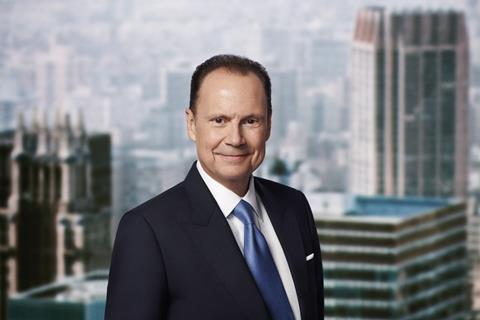 ViacomCBS's longstanding distribution chief Armando Nuñez is being replaced by the company's global content licensing president Dan Cohen. Nuñez will segue into an advisory role as Cohen becomes president of ViacomCBS Global Distribution Group.
Staying with ViacomCBS, Ezequiel "Quelo" Fonseca Zas has been promoted to helm the business's streaming strategy. He has been named international general manager of streaming and mobile for ViacomCBS Networks International.
Disney's streaming chief Kevin Mayer has left the company to lead popular viral video platform TikTok as chief executive. The surprise move follows the launch of SVoD service Disney+ and comes after Mayer was passed over for Disney chief executive in February.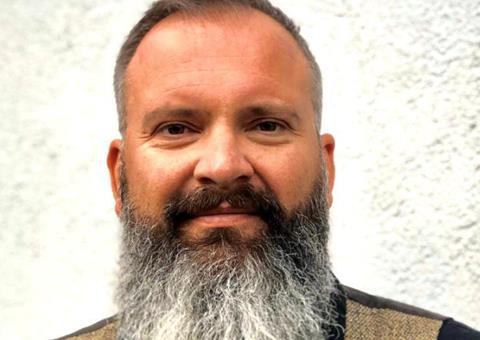 Distribution veteran Bo Stehmeier is returning to factual specialist Off the Fence as co-chief executive after more than three years with Red Arrow Studios International. He will take up the post alongside company founder and co-chief executive Ellen Windemuth on 1 January 2021.
Babylon Berlin co-producer Beta Film has appointed Fauda exec Koby Gal-Raday as its chief content officer. In the newly created position, Gal-Raday will lead the German producer-distributor's international production strategy and operations.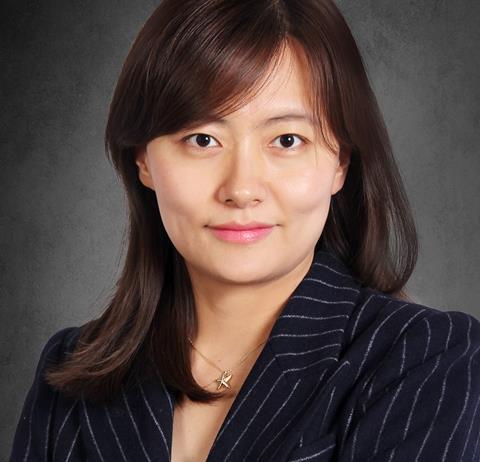 BBC Studios Asia Pacific has promoted Chinese sales exec Ding Ke to a senior management role amid a rejig of its senior team. She has become senior vice-president and general manager for Greater China, as Phil Hardman moves into his new role as vice president of commercial strategy for BBCS Asia.
NBC Universal has brought its TV and streaming units as part of another executive reshuffle, with sports chief Mark Lazarus now in overall charge of its entertainment television operations as chairman of NBCU Television and Streaming.
Former CBS drama development boss Christina Davis has been named president of original programming at US cable network Starz. She will effectively be replacing long-serving Carmi Zlotnik, who exited recently after more than a decade helming programming at the Lionsgate-owned channel.
Former Yellow Bird chief executive Anni Faurbye Fernandez, SF Studios alumna Moa Westeson and former BBC drama exec Cindy Hanson have launched a Scandinavia-based indie, Nevis Productions. UK-based Nevision is a financial backer of the venture.