Keo Films has launched a division that will inherit the Keo Digital slate and produce content aimed at a young demographic for TV and other platforms.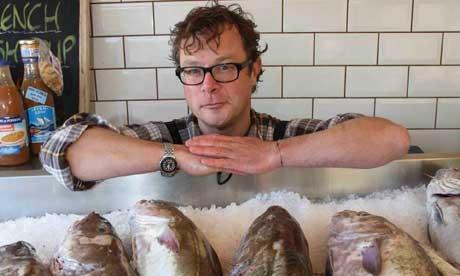 The new division will focus on linear TV shows, short-form videos and interactive services for 16-34 year olds.
K2 will be jointly run by former head of Keo Digital Nick Underhill and creative director Colleen Flynn, who was previously Keo Films head of development.
Keo Films managing director Debbie Manners said: "It's time for content producers to focus on their audience, and not on the medium they are producing for."
The division will launch on 1 December and will also take on a number of projects inherited from Keo Films.
These include BBC3's Bangkok Airport and Tom Felton: Meet the Fanatics, a series of shorts about what it means to be British for Channel 4 and a BBC Learning initiative.
It will also take on responsibility for Keo Digital's River Cottage Food Tube, a YouTube channel which forms part of the Fresh One Productions network.
Keo's television and digital development producer Tony Hallam will become K2's content executive producer, while multiplatform and development producer Jake Lea-Wilson will take on the role of content senior producer. Associate producer James Burrough will become K2's content producer.
Underhill said: "K2 will bring together young but experienced TV and digital people into a single multi-platform team."
He added there were plans to expand the team over the next few months.
K2 will sit in the Keo Films group alongside Seachange, the digital marketing agency launched in October 2013.
Keo Digital, which will effectively be replaced by K2, launched in 2009 as the indie rolled out a River Cottage website to support the Hugh Fearnley-Whittingstall fronted show.
It went on to develop projects including Landshare, an app commissioned by C4 to bring together people who had an interest in growing food and Fish Fight, a Broadcast Award-winning website which supported the sustainable fishing documentary.