ACF Investment Bank chief Thomas Dey talks us through Charlie Brooker and Annabel Jones' groundbreaking deal with Netflix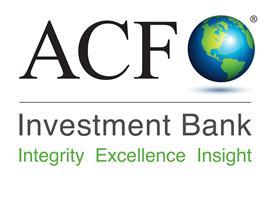 The TV landscape is changing more rapidly than ever before and hundreds of millions of dollars are being splashed around by the deep-pocketed streamers to secure top talent via 'golden handcuffs' deals.
This week, the Broadcast Newswrap is delighted to welcome one of the key figures in putting together some of these exclusive deals, ACF Investment Bank chief executive and president Thomas Dey, who guides us through Netflix's agreement with Black Mirror's Charlie Brooker and Annabel Jones and their indie Broke N Bones, the value of which is thought to be well over $100m (£77.5m).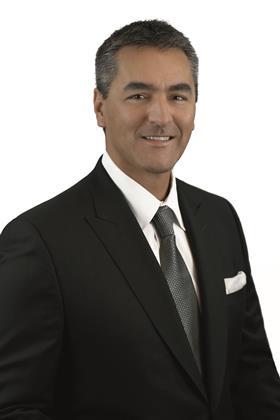 Speaking to insight editor Jesse Whittock, Thomas is also on hand to explain how the Covid-19 pandemic is impacting the world of M&A, and gives us his thoughts on the international diversity sphere.
All the insight, plus much more, on this week's Broadcast Newswrap
Music: The Vendetta by Steffan Kartenberg. Licensed by Creative Commons