RTS Award-winning colourist Enge Gray has joined Platform Post.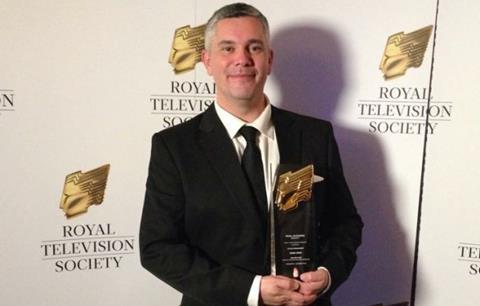 Gray, who picked up the Royal Television Society (RTS) Craft and Design Award for Picture Enhancement for his work on BBC2's Welcome to Rio, joins Platform from Clear Cut Pictures.
Platform Post creative director John Cryer said: "Our ethos has always been to provide our clients with creative talent who excel in their area of expertise.
"With Enge we have a creative who is not only picking up awards but is rapidly raising a profile as one of Soho's more capable and sought after colourists."
Gray's credits include Britain's Great War for the BBC and Knickerbockerglory's Boom Town.
He added: "After seven years I'll be sad to leave Clear Cut, but I am very much looking forward to joining the team at Platform and the exciting work that lies ahead."