"We like our team to be flexible and believe that ideas can come from anywhere."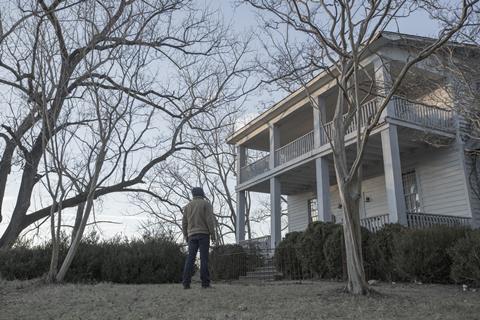 FAST FACTS
Number of employees 43 (38 full-time)
Location London
Expertise Creative agency producing brand identities and trails, plus some production
Key shows The Crown (trailer); Outcast (global launch campaign); BBC2 (idents)
Managing director (years in position) Andy Bryant (14)
KEY PERKS
Creative freedom; flexible working; holiday trading
ANDY BRYANT, managing director
How do you spot talent and develop members of the team?
Our creative directors will typically have started by cutting trailers, producers will have cut their teeth as runners on shoots and many of our graphic designers will have joined as interns straight out of college.
We like our team to be flexible and believe that ideas can come from anywhere. If someone has a passion, they are encouraged to explore it.
We actively encourage our talent to develop their skills on external projects. One writer/director has taken sabbaticals over the past 12 months to direct comedy shorts for BBC3 and sketches for BBC Children In Need.
How do people get a foot into your company? What is your approach to apprenticeships and mentoring?
We partner with the BBC to offer apprenticeship employment for graduates and will be involved in their trailblazing for creative apprenticeships in 2017.
Our intern programme offers experience to talented students and we currently have two interns in our design team.
Another programme we have been running for several years is with the Creative Students Network at the University of Nottingham. It offers a paid summer internship for one undergraduate or masters student.
How workable is formal training in the modern TV environment – and what do you offer?
Thanks to our parent company, all Red Bee employees have access to the Ericsson Academy, which offers online courses in relevant areas, including leadership training.
What one thing could make Red Bee a more attractive place to work?
Diversifying from our traditional core business areas has been important in motivating and retaining our talent. Our ambition is to continue broadening our creative offer.