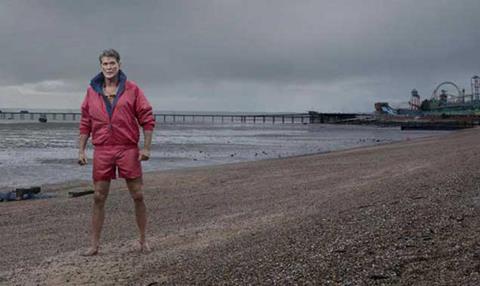 Curtis joins host Jake Kanter and entertainment producer Steven D Wright to discuss the campaign and its 60 indie sector supporters.
They also mull over the demise of Never Mind The Buzzcocks and Sky's new commissioning and production hub in Milan.
Also on the programme, UKTV commissioning editor Iain Coyle, and Me and You Productions execs Krish Majumdar and Richard Yee reveal all about Dave's new comedy Hoff The Record.
Finally, there are previews of ITV gadget format Big Box, Little Box and The John Bishop Show on BBC1.
Talking TV is available on SoundCloud below and can also be downloaded on iTunes here. The podcast is recorded at Maple Street Studios and the producer is Matt Hill.
TALKING TV: EPISODE 46