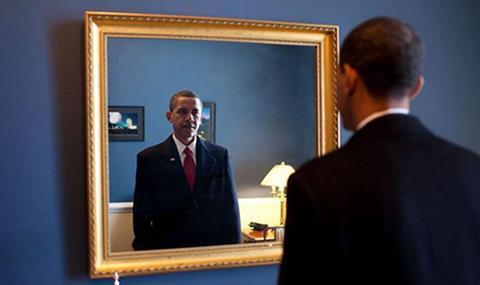 Joining host Jake Kanter is Steven D Wright and Outline managing director Laura Mansfield. Together they debate a feisty speech from BBC content supremo Charlotte Moore and Peter Salmon's departure from BBC Studios.
Legendary filmmaker Norma Percy and her executive producer Paul Mitchell then talk about Brook Lapping's four-part BBC2 series Inside Obama's White House.
Finally, there are previews of ITV Encore's latest original series Houdini and Doyle and BBC3 comedy Flat TV.
Talking TV is available on Soundcloud below and can also be downloaded on iTunes. The podcast is recorded at Maple Street Studios and the producer is Matt Hil
TALKING TV: EPISODE 66