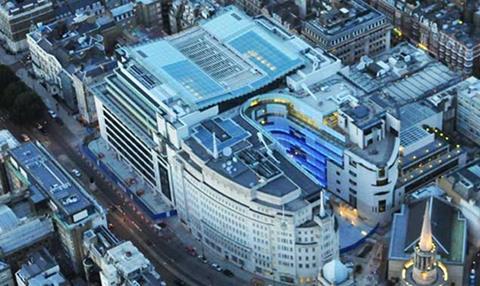 Host Jake Kanter is joined by Curve Media founder Camilla Lewis, entertainment producer Steven D Wright and Broadcast editor Chris Curtis.
Together they discuss the Tories' plans for TV, including the future of the BBC, and Netflix's UK commissioning push.
Also, there are previews of BBC1 drama Jonathan Strange and Mr Norrell and Dave's new cop comedy Undercover.
Talking TV is available on SoundCloud below and can also be downloaded on iTunes here. The podcast is recorded at Maple Street Studios and the producer is Matt Hill.
TALKING TV: EPISODE 45