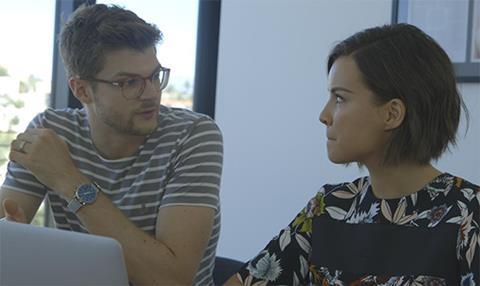 Joining host Jake Kanter at Maple Street Studios is Broadcast editor Chris Curtis, senior reporter Hannah Gannagé-Stewart and Paul Robinson, broadcasting consultant.
As well as rounding up a massive week of news, the team previews Little Dot's new BBC3 doc Rise of the Superstar Vloggers and Open Mike and True North's comedy travelogue for C4 The Last Leg Down Under.
Talking TV is available on Soundcloud below and can also be downloaded on iTunes here. The podcast is recorded at Maple Street Studios and the producer is Matt Hill.
TALKING TV: EPISODE 63