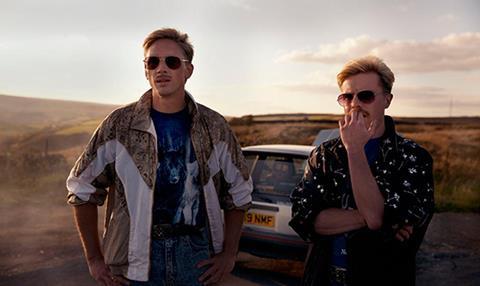 Host Jake Kanter is joined by Broadcast editor Chris Curtis and Danny Fenton, the boss of Zig Zag Productions.
Together, they consider C4's entertainment wishlist, all the headlines from Cambridge and BBC1's plans to retell Troy.
Mark Herbert, the chief executive of Warp Films, then stops by to talk This Is England '90.
Finally, this episode's previews include the revived Danger Mouse on CBBC.
TALKING TV: EPISODE 55