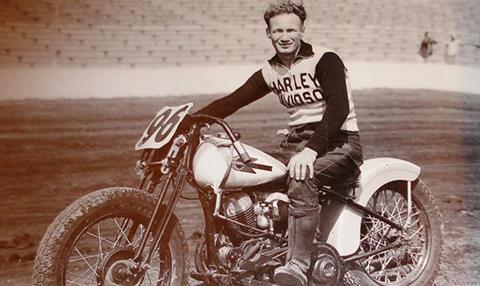 Nearly half of the 37 commissions unveiled by Discovery Communications at its Upfronts in New York this week were won by UK indies or US producers owned by UK indies. Outline Productions managing director Laura Mansfield and World Media Rights chief executive Alan Griffiths discuss the reasons that UK indies and executives are taking over the US.
The pair also pick over the latest round of consolidation led by All3Media's acquisition of Call The Midwife producer Neal Street Productions.
In the reviews section, BBC3 drama Tatau and the return of The Island with Bear Grylls on Channel 4 come under the microscope.
Talking TV is available on SoundCloud below and can also be downloaded on iTunes here.
The podcast is recorded at Maple Street Studios and the producer is Matt Hill.
TALKING TV: EPISODE 42