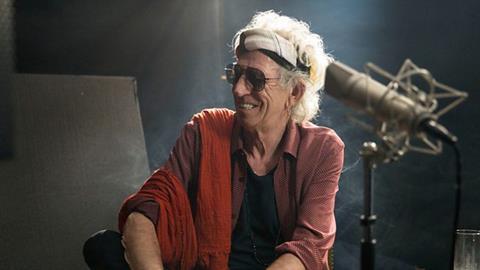 We interview BBC4 channel editor Cassian Harrison about the weekend's slate of films, docs and performances from Richards.
Broadcast also looks at how the BBC's tendering plans will work after it unveiled Holby City, A Question of Sport and Songs of Praise would be the first shows offered to tender.
Finally, we preview Morgana Robinson's The Agency.