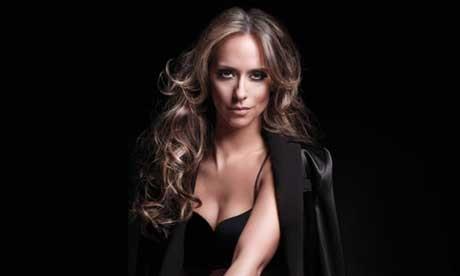 Whizz Kid creative director Steven D Wright and Broadcast's Lisa Campbell join host Jake Kanter to assess the debut of A+E Network's female friendly channel, while the US broadcaster's UK boss Heather Jones gives her side of the story.
Meanwhile, Local TV Network chair Nigel Dacre visits the studio to explain why the venture matters ahead of the launch of Grimsby's Estuary TV on Freeview channel eight later this month.
Also on the show, Archie Baron and Dan Hillman, the producers of BBC2's critically acclaimed documentary Don't Panic: the Truth about Population, provide lessons on using innovative 3D holographic technology. They also explain why the doc's host, Hans Rosling, was voted 'Swede of the year'.
Finally, two new comedies get the preview treatment. Find out why you should be watching Sky 1's Yonderland and Crackanory, which launches on Dave next week.
Talking TV is available on SoundCloud below and can also be downloaded on iTunes here.
The podcast is recorded at Maple Street Studios and the producer is Matt Hill.
Talking TV: Episode seven
Section one: Lifetime and local TV
Section two: Wingspan interview
Section three: TV previews