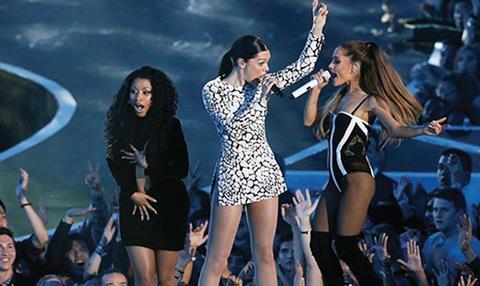 Following MTV European Music Awards, which launches in Rotterdam on Sunday, we speak to exec producer Bruce Gillmer.
We are also joined by Faraz Osman, managing director of Four to the Floor indie Lemonade Money and Steve Wynn, TV boss of CBBC Chart Show producer Pretzel and Broadcast editor Chris Curtis.
We also take a look at two of the year's most anticipated series, Planet Earth II and Netflix's The Crown.