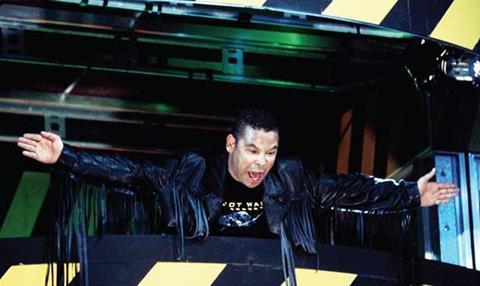 Joining host Jake Kanter at Maple Street Studios is Broadcast features editor Robin Parker and Faraz Osman, the managing director of Lemonade Money.
As well as rounding up the week's news, the trio also preview Gold's new Catherine Tate comedy Do Not Disturb and BBC2 documentary Phone Shop Idol.
Talking TV is available on Soundcloud below and can also be downloaded on iTunes here. The podcast is recorded at Maple Street Studios and the producer is Matt Hill.
TALKING TV: EPISODE 62