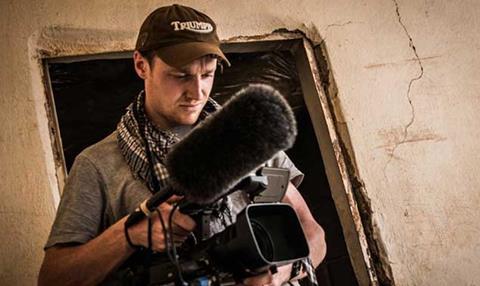 Picking over the fortnight's major news with host Jake Kanter is Broadcast features editor Robin Parker and entertainment producer Steven D Wright.
Also on the agenda are previews of Channel 4's Frontline Fighting: The Brits Battling ISIS and Singing In The Rainforest on UKTV's Watch.
Talking TV is available on SoundCloud below and can also be downloaded on iTunes here. The podcast is recorded at Maple Street Studios and is produced by Matt Hill.
TALKING TV: EPISODE 54