Changes at the top for leading London studio facility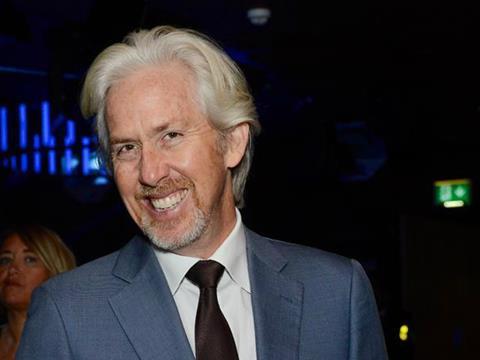 East London's 3 Mills Studios has taken on Paul de Carvalho as general manager, following the departure of former head of studios Tom Avison.
Avison was with 3 Mills Studios for six years, rising to the position of general manager at the beginning of 2015. He is taking up an undisclosed "new role within the UK screen production sector."
De Carvalho has been with 3 Mills Studios for two and a half years, initially joining as head of sales and marketing. He will continue to fulfil sales and marketing duties as general manager in addition to being responsible for the overall management of the studio and leading its strategic direction.
3 Mills offers more than 90,000 sq ft of film, television and theatre production space and facilities, and has previously been the home to TV productions including The Royals, MasterChef, The Million Pound Drop and Luther.
De Carvalho said: "Now is a very inspiring time to be taking on the top job at 3 Mills Studios. With the level of production activity across the industry showing no sign of reducing and with the continued backing of the Studios' owners, there are a lot of reasons to be excited about the future of 3 Mills".
Tom Avison added: "I've had a fantastically rewarding time over the past six years at 3 Mills, and I know that with Paul at the helm, 3 Mills will continue to thrive".