The integration enables straightforward subtitling and captioning of content in any language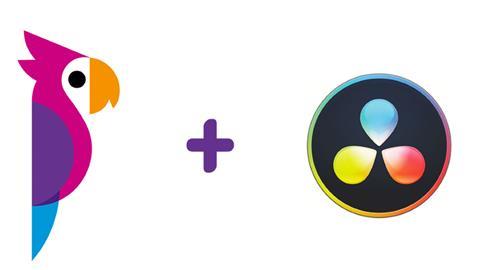 AI-based transcription, captioning and translation platform Simon Says has been integrated into Blackmagic's DaVinci Resolve for macOS.
This enables editors to transcribe rushes, dailies, and raw footage from DaVinci Resolve, then receive and attach markers to clips. This then makes it possible, post-edit, to instantly subtitle and caption the content – which is a legal requirement for distribution in the US for most TV broadcast channels, as well as OTT streaming channels such as Netflix.
Shamir Allibhai, founder and CEO of Simon Says, said: "DaVinci Resolve is one of the most exciting non-linear editors on the scene today. Users have been asking us to integrate our software with DaVinci Resolve, and we're so happy to deliver it."