Fully cloud-based workflows come to the Olympics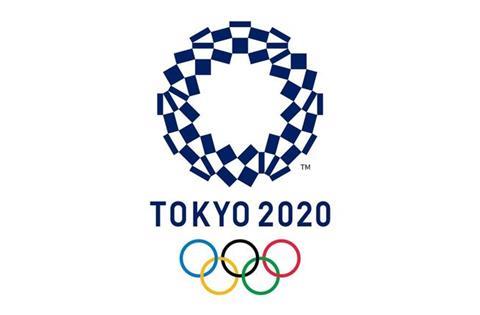 Alibaba Cloud, the cloud computing wing of China's Alibaba Group, has teamed up with Olympic Broadcasting Services (OBS) to launch the cloud-based OBS Cloud, which will be ready for the Tokyo 2020 Olympics.
Alibaba says the OBS Cloud will "offer all the necessary cloud components, in specialised configurations, to support the extremely demanding content production and delivery workflows of the broadcasting of the Olympic Games."
It will offer "super computing capabilities, high-speed connectivity directly from the IBC, easily accessible cloud, real-time monitoring, live video and audio broadcasting services and media processing."
The company describes the Tokyo 2020 Olympics as being a game-changer for broadcasters in terms of the move to production in the cloud, which will provide flexibility and scalability benefits.
OBS will be able to use OBS Cloud to provide video and audio assets of the Olympic Games to all Rights Holding Broadcasters efficiently, effectively and securely, say Alibaba. Broadcasters will be able to set up their own content creation, management and distribution systems on OBS Cloud.
After the Games, Rights Holding Broadcasters can choose to keep their assets within the OBS Cloud for future Olympic events.
Yiannis Exarchos, CEO of OBS, said: "Tokyo 2020 will be an opportunity for the International Olympic Committee to champion digital transformation in the media industry, as well as empowering broadcasters around the world with a cloud platform that delivers new possibilities for how the Games are enjoyed by fans around the world."
Joey Tan, general manager of Global Strategic Accounts and Sports Business Unit, Alibaba Cloud added: "This partnership with OBS is an exciting initiative to expand the reach and accessibility of the Olympic Games content and ultimately stimulate a rethink on how the media industry operates in a digital era."
The partnership between Alibaba Group and the International Olympic Committee began in January 2017 when the two parties signed a long-term strategic agreement to help transform the Olympic Games for the digital era.