Rental company moves to larger warehouse in Feltham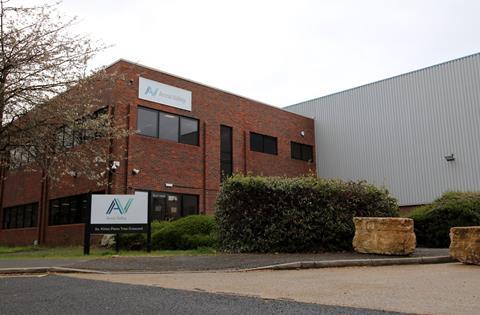 Rental company Anna Valley is relocate to larger premises, just a few months after merging with sister company Shooting Partners.
The new property in Feltham is only a few miles from its current base but is 150% bigger, providing 41 000 square feet of space.
"While our current location served us well for the last five years, we're now working on bigger projects that demand more space to test, demonstrate and prepare our AV technology," said Anna Valley director Nick Hart. "This move will allow us to continue our strategic expansion and improve the service we offer to both rental and integration clients."
Anna Valley will begin operating from its new warehouse on April 29, 2019.
Anna Valley's technical and operations director Peter Jones added: "We're not just moving premises; we're implementing new systems and putting an infrastructure in place to provide a level of precision engineering that will elevate everything we do."