The appointment comes as the company invests £1.9m in LED technology as it bolsters its presence in the virtual production space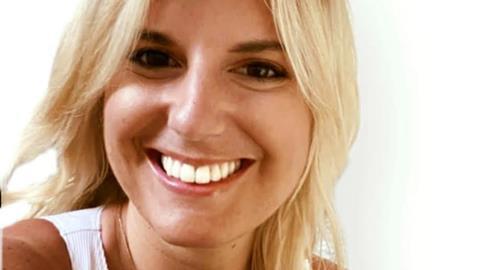 AV tech supplier Anna Valley has appointed Christina Nowak as director of virtual production, alongside making a £1.9m investment in LED technology by Roe.
In a press release, the company says it regards virtual production as "a key target within the UK media and entertainment sector" and is now ramping up its activities in this market.
Its first director of virtual production Nowak has a wealth of experience at cutting-edge film and TV technology companies, including camera tracking specialist Ncam and RED Digital Cinema. Most recently she was director of film and TV for a virtual production pop-up at creative production technology company 80six.
Meanwhile, Anna Valley's LED technology investment sees it purchasing 896 of Roe's Black Pearl BP2V2 'film-centric LED panels' with a 2.8mm pixel pitch – equating to a total of 224 sqm of LED panels.
Anna Valley has also acquired a large quantity of hanging & stacking bars along with various curving plates from Roe.
Anna Valley commercial director Nick Hart said: "Christina brings to this new role considerable experience of the virtual production world as well as a sensibility that is very closely aligned to Anna Valley's roots in broadcast and TV. She has the knowledge and vision that will ensure Anna Valley realises its inherent potential in virtual production. In the first few months she will be focused on the refinement of a business plan that will define our long-term strategy towards this hugely exciting market."
Nowak added: "Anna Valley's take on VP is quite unique in that they realise there are no 100% experts in all the fields within a technology area that is only a few years old in an application of this scale. Instead, they want to be part of the evolution of virtual production and use only the products that best serve productions and their crew. I am really looking forward to working closely with the Anna Valley team to bring their unique combination of skills and technology to this hugely exciting area of the industry."