With departure from the EU delayed, Tim Dams asks five post house bosses what impact the drawn-out Brexit process is having on their business
ROWAN BRAY
MANAGING DIRECTOR, CLEAR CUT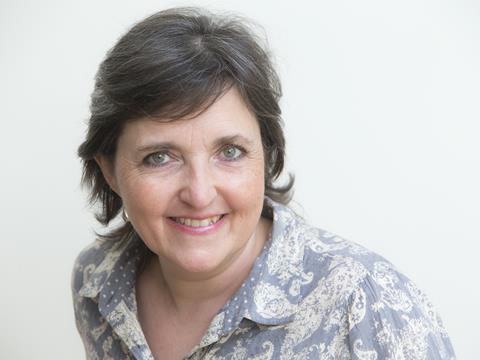 Since the result of the referendum was announced, there has been far too much scaremongering across the sector, fuelled by the media and a lack of planning.
The post sector is in relatively good health and the UK commissioning process is carrying on as normal, with ambitious aims for the programmes being commissioned for both domestic consumption and international sales.
The UK post market tends to deliver to UK broadcasters first and foremost, and to the US as the next biggest consumer of programmes. This will not change with Brexit. A lot of our production clients serve the US market.
"The weaker pound has attracted additional work to the UK – especially in the high-end TV and film market"
Rowan Bray, Clear Cut
We are not subject to the issues that might affect transport in receiving and delivering goods – most of us work digitally. The weaker pound has actually attracted additional work to the UK – especially in the high-end TV and film market.
However, equipment and maintenance contracts tend to be priced in euros (or based on euro/dollar pricing) so there may be some cost implications there.
The UK is a magnet for ambitious and skilled international staff, primarily in VFX but also in post, and many have established careers in the UK. The number who have only arrived recently is relatively small and the 'leave to remain' arrangements will ensure that the majority will retain their jobs with ease.
We have not seen any reduction in applications from European workers despite all the Brexit issues, which is surprising. Potentially, our tax-rebate scheme could be enhanced after Brexit, without the regulations imposed by the EU, potentially attracting more inward programme investment to the UK.
DAVID FOWLER
HEAD OF VFX, LIPSYNC POST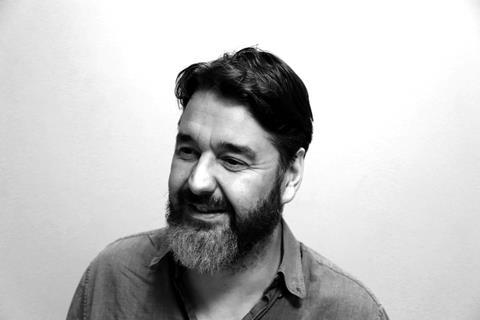 As with most things Brexit-related, there are many unknowns based on what arrangement the UK has with the EU after it leaves.
The UK VFX industry draws on talent from overseas – especially from Europe. It's a truly cosmopolitan workforce with citizens from more than 70 nations – the 'brightest and best' talent from around the globe. The end of freedom of movement, and potential visa implications, will undoubtedly have an impact on how we employ people in the UK.
It also creates uncertainty for people from Europe who currently reside in the UK and have jobs at existing VFX facilities – particularly those who are freelance, upon whom the UK VFX industry relies.
The UK VFX industry competes in a tough international market, especially with competitive tax rebates in countries such as Canada.
"There is a strong possibility that the UK will face further challenges to entice work here"
David Fowler, Lipsync Post
While Brexit is not yet fully defined and it very much depends upon the deal we strike, there is a strong possibility that the UK will face further challenges to entice work here.
Saying that, however, the UK has an exceptionally strong film and TV pedigree, with some of the best talent in the world: six of the past eight VFX Oscars have gone to British shops. This attracts directors and producers to the UK and means we can compete at the highest level.
There are also healthy tax rebates and investment incentives in the UK that make it an extremely attractive proposition, especially for TV productions. The low pound rate also helps.
Over the years, the UK VFX industry has faced many challenges and changes of environment, yet it has managed to adapt and evolve to remain one of the global leaders.
Brexit is another challenge the industry will face but, as with all challenges, this brings opportunity. We will need to be agile and continue to nurture and invest in homegrown talent.
But most importantly, we must have an affordable and efficient visa system for all overseas talent, not just from the EU, that supports growth, enterprise and creativity rather than penalises it.
RICH MOSS
MANAGING DIRECTOR, GORILLA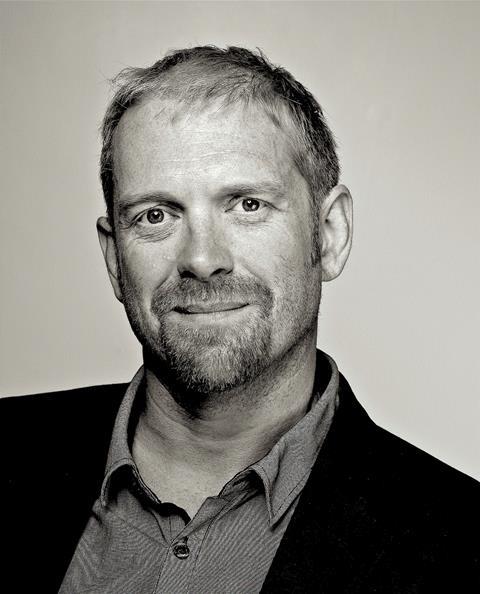 I don't see Brexit having much impact on the post industry apart from through currency fluctuation and general negative uncertainty in the UK as a whole. Foreign studios, productions or customers that dig deep enough will see that no matter the eventual Brexit outcome, it's pretty much business as usual, with no changes to critical things like tax credits.
However, VFX has more of an issue with European talent availability and visas. We need to keep lobbying on this issue and make sure our voice is heard and talent is not restricted.
Trying to find a positive isn't easy, but Brexit is forcing us to 'reassure' our American cousins – the HBOs and Amazons – and is providing an opportunity for more dialogue and the promotion of our creative post and VFX industry.
I'd like Brexit to be the opportunity or excuse for a top-up to the film and high-end TV tax credits just to arm those 'selling' British post and VFX with a new headline.
It probably won't go down well among my Soho-based colleagues but, with my regional bias, maybe a 5% 'out of London' top-up?
It's always a balance, though, between workload and talent availability. We are fully aware that we need more crews and more talent, so while I'm not suggesting that training up from within the UK is in any way a solution or replacement to accessing European talent, it can't be a bad thing to focus on this.
VITTORIO GIANNINI
JOINT MANAGING DIRECTOR/EXECUTIVE PRODUCER, FREEFOLK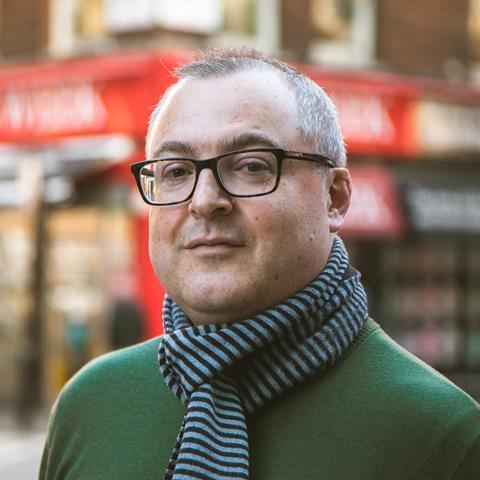 We're getting good advice from the industry bodies we belong to but there's still too much uncertainty. It seems like politics has taken over common sense. If freedom of movement is gone, our industry will miss it on many levels.
As a small independent company, we function by having our core team and then expanding and contracting according to the quantity and size of the projects in the building. We're therefore dependent on sourcing the right talent to get the best results for our clients.
Freedom of movement allows us to invite the best talent over to our studio for periods of time. We then work as a team and learn from each other. That's what makes our working environment an exciting and enriching experience. It's also what makes our studio attractive to clients in the UK and abroad.
RACHAEL PENFOLD
COMPANY DIRECTOR, ONE OF US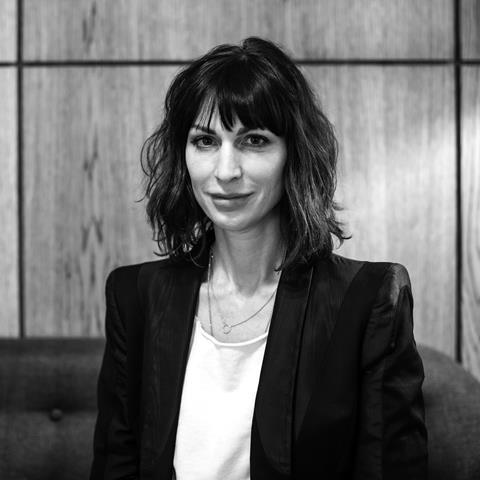 Half of our team of artists are from EU countries other than the UK. Any arrangement that fails to accommodate skilled workers would be insane.
We are given assurances, but can we safely assume that policy-makers won't screw this up?
It's hard to view Brexit entirely from a business perspective when the world is facing problems that need to be addressed on a global scale. We can create as much beautiful content as we can dream up, but if we can't do it in a way that is sustainable, responsible and fair, then we are simply part of the problem.
Broadcast TECH: June 2019
1

2

3

4

5

Currently reading

Ask The Experts: The Brexit Effect