A move stateside for renowned UK audio facility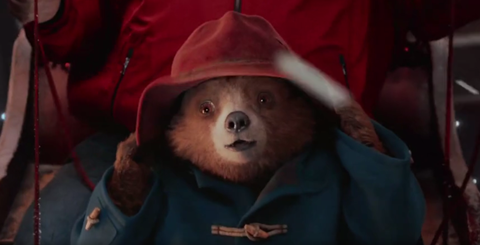 Creative audio studio Wave, which has offices in London and Amsterdam, is opening a facility in New York in "the heart of Manhattan" in early Summer 2018.
It will offer sound design, audio recording and mixing to the local market, although the ambitions in the city will "start small", says Wave, with the facility kicking off with two sound design and mixing suites.
Both rooms will be Dolby certified mixing suites, running Avid S6 desks.
Wave co-founder Warren Hamilton said: "New York seemed the logical and perfect place to kick start the next instalment of the Wave adventure. New York is an amazing city with so much going on in the advertising and audio post sector."
Wave is best known for its audio work on commercials, with recent spots including M&S Paddington and the Christmas Visitor (pictured), Foo Fighters Live Lounge for BBC Creative and BBC Radio 1Xtra's 15 Years of 1Xtra.