Milestone reached for the free versions of Avid's creative tools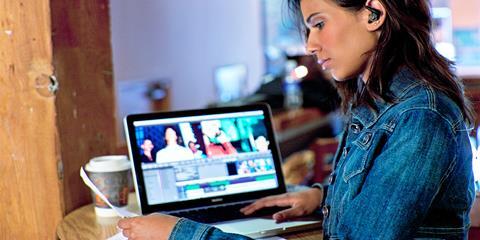 Avid says its free First series of products have been downloaded by more than one million people to date.
The First versions of Avid's Pro Tools, Media Composer and Sibelius are limited versions of the full packages with a smaller range of functions, which enable users to try out the tools and familiarise themselves with the video and audio software.
Users of the First products also have access to Avid's online Artist Community, which connects content creators at all stages of their careers to interact with each another and share their work.
Avid CEO and president Jeff Rosica said: "By getting the tools the pros use into the hands of more than a million beginners around the world, Avid's fostering a whole new generation of content creators who will grow to delight and inspire audiences everywhere."