Artificial Intelligence company Valossa's video analysis tools to be integrated into Avid's media workflow platform.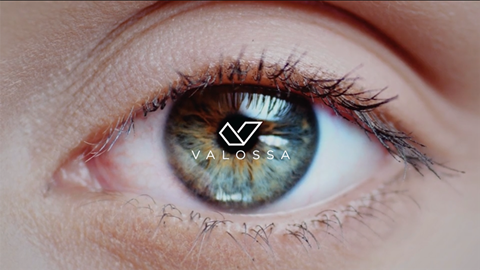 As well as integrating the Finnish firm's software into Media Central, Avid will also become a reseller for Valossa's detailed and automated video search solutions, it was revealed at NAB 2018.
The tech - which grew out of one of Europe's leading computer science and AI labs at the University of Oulu - can detect and identify people (right down to their age) speech, sounds, emotions, colours and dialogue.
According to Valossa chief executive Mika Rautiainen common use cases include "scene-level content search and discovery, highlighting potentially inappropriate content and enabling targeted advertising by providing insight on the content types and topics."
For live broadcasts and streams, he added that it's about "fast recognition of important events and moments, as well as appearances of brands, key people and products."
"Our customers have a strong demand for AI based video metadata and tools," said Ed Caracappa, Senior Director of Global Alliances at Avid.
"Valossa's comprehensive audio/visual recognition solution is optimized for media and entertainment use cases, thus complementing our MediaCentral platform and suite of Avid AI services perfectly."