Louis Hernandez, Jr. fired for unspecified violations of workplace conduct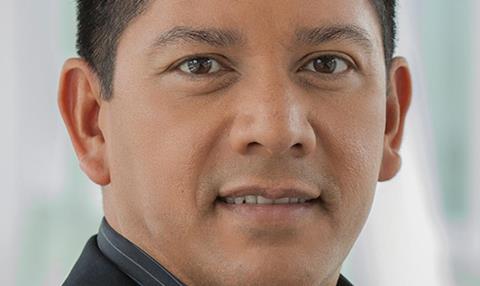 Avid's CEO Louis Hernandez Jr. has been sacked following "violations of company policies related to workplace conduct."
Avid hasn't expanded on the precise violations, but said they are "non-financially related". It added that the Board of Directors has conducted a thorough investigation and unanimously concluded that the "findings warranted immediate termination of Mr. Hernandez's employment."
Hernandez Jr has also resigned from his position on the Avid Board of Directors.
Nancy Hawthorne, chairman of the Avid Board of Directors, said: "The Board is committed to the Company's core values and to upholding an environment of the utmost respect and integrity. We remain confident in the strategy and the long-term business plan of the Company."
Jeff Rosica, who has been with Avid for five years, has taken over the role of CEO.