New versioning feature added to Workspace Tools and Project Parking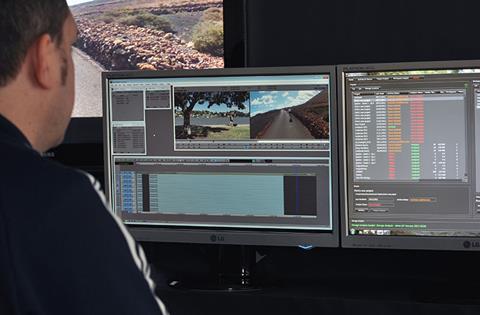 Marquis Broadcast has updated its Workspace Tools and Project Parking products with the addition of a new feature that is said to make it easier to backup projects to the cloud when working with Avid editing systems.
Delta Parking versioning allows Avid projects that are held in offline storage to be both version-able and distributable between local and remote Media Composer editors.
The company says that "since only the changes are written back, Delta Parking offers huge savings of network transfer and storage space, making remote productions practical even at the highest of resolutions."
Delta Parking works with cloud or Tier 2 storage. Marquis recently certified Microsoft Azure, Wasabi and Cloudian cloud storage having already made it possible to work with Amazon S3, IBM Cloud Object Storage and SwiftStack.
Workspace Tools and Project Parking are workflow tools that are often used for business continuity and disaster recovery.
Workspace Tools consists of Workspace Backup and Workspace Sync. It currently supports large-scale, backup and sync applications. Project Parking offers Avid storage management, analytics visualisation and project portability.
"The addition of Delta Parking capability will enable the easy deployment of extended workflows across many outboard storage technologies, not least the cloud," the company added.
Delta Parking will be on show at BVE in London next week.