The deal will increase Encompass's playout, transmission and digital products portfolio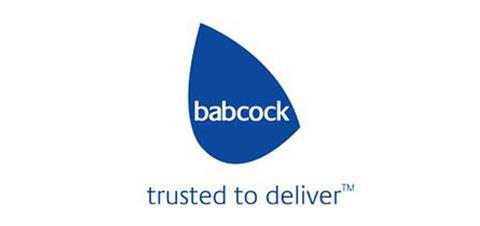 Babcock International Group has agreed to sell its media services business to Encompass Digital Media.
US-based playout and distribution firm Encompass said the deal expands its scale in EMEA and will extend its channel playout, transmission and digital products portfolio.
The deal also adds international radio distribution to Encompass' suite of services.
Encompass has existing facilities in the UK, US, Singapore, Argentina, Latvia and India.
Babcock Media Services has operations in the UK, Singapore, Oman and Ascension Island.
"Acquiring Babcock's Media Services business increases our presence in the EMEA region, expands our video services offering, specifically in the live streaming sports arena, and bolsters our collective relationships with some of the most important media companies and public service broadcasters around the world," said Encompass CEO Chris Walters.
"I am delighted that Babcock's Media Services business is becoming a part of one of the leading global providers of managed video services," said Nick Thompson, managing director of Babcock's Media Services business.
Babcock International traces its history back to 1891 when Babcock Wilcox Ltd was established in the UK. In 1936, it designed and built the famous Alexandra Palace transmitter in London.
Broadcasting union Bectu said it is supporting workers affected by the sale.
Bectu noted that, to make the sale possible, Babcock is proposing to transfer a number of staff members from Babcock Communications to Babcock Media services.
Bectu said the staff affected, by the transfer and/or the sale, are those working at Wyvil Court in London and at Woofferton transmitter station. Babcock's Skelton transmitter is operated by another Babcock subsidiary, Babcock Marine, and will not be transferring or sold.