Facilities provider to post-produce VTs on two high-profile projects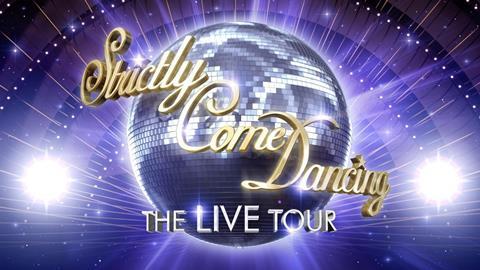 The BBC's TV facilities provider, BBC Studioworks has announced it is post-producing a series of pre-record VTs for BBC2's Eurovision: You Decide and Strictly Come Dancing - The Live Tour.
Eurovision: You Decide will broadcast live on BBC2 from the Brighton Dome on Wednesday 7 Friday, and include VTs cut from a mix of newly shot interviews and archive footage from tapes and digital files. BBC Studioworks will edit the footage in Avid Symphony and work on the audio post in Pro Tools 12.
Meanwhile, for Strictly Come Dancing – The Live Tour, BBC Studioworks will provide VTs to be shown during the live arena tour. The clips include footage of the celebrity contestants during the TV series as well as newly shot interviews. More than 1,700 hours of content is being used as source. The client will edit the VTs in BBC Studioworks' Avid Symphony.